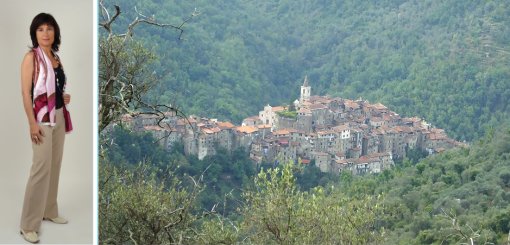 The Riviera Woman continues with the new feature 'Woman Of The Month'. This month we introduce you to Monica Buscaglia.
Every month we will feature a different woman from all walks of life, nationality, profession... If you would like to nominate someone, let us know. Read more

Learn to use water colours in your own way. Enjoy freedom of creation and powers of observation. Artist Tess Baker is running a six week course this November. More details
All articles in section 'General Articles'
The documentary film lays bare how media contributes to the under-representation of women in positions of power and influence in America. The movie questions the media's limitations and stereotyping of women and girls, which hamper women to attain positions of leadership and for the common woman to feel powerful. Read more
Monaco car rally raises funds for girls education in India. Seventy ladies showed their support for Child CARE Monaco... Read more

Brad Pitt, Pharrell Williams, Jessica Lang exhibited at ARTERNATIVELIGHT-4, the art show featuring 21 International & Monegasque artists for the XXI century. Read more
Do you fear change or do you embrace it? The truth is that most people fear change but instead we should learn to manage it. This month Judy Churchill tells you how to manage divorce. Read more

This Italian television series has become quite legendary. Set in Sicily Inspector Salvo Montalbano is a dedicated crime buster with a true passion for food... See more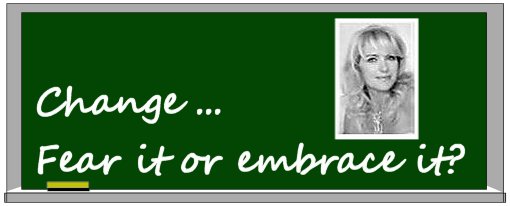 Do you fear change or do you embrace it? The truth is that most people fear change and there is a very good reason why... Welcome to a new series by Judy Churchill. Read more

La Colombe d'Or, in the charming fortified village of Saint Paul de Vence, is a restaurant for all seasons. This legendary, genuine, friendly and unassuming restaurant and hotel, started back almost a century ago in 1920 by Paul Roux... Read more...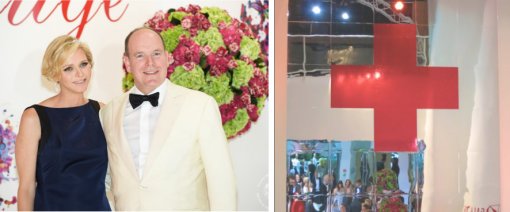 White Carpet, Red Cross and Red Roses... Fashionably dressed ladies and tuxedo gentlemen were given the White Carpet Treatment with a large and bright red cross signaling the way to the high-profile and mythical Ball of the year... Read more
Judy Churchill's new series of articles explores how to keep motivated. This month Judy says "Practice make perfect". Month by month we will strive to help you achieve your own successes... Read more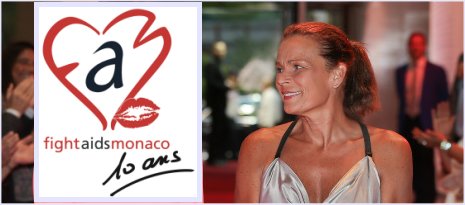 Princess Stephanie of Monaco to celebrate with her team and loyal supporters the 10th anniversary of the association Fight Aids Monaco... Read more
405 articles (41 pages) in section 'General Articles'