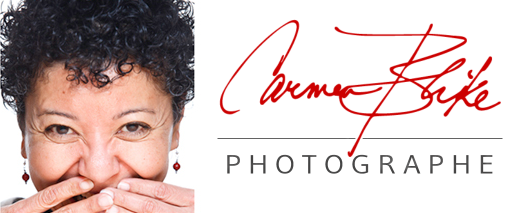 Carmen Blike Photographe: A personal and long-lasting gift for those special people in your life. The Gift Certificate is perfect. Capture a moment in time and treasure it forever. More details
Villabianca have organised a FREE exclusive beauty day at the clinic in Saint-Paul de Vence on Thursday 19th February. Reserve your FREE place now - Exclusive to the first 30 people that call. See Details
All articles in section 'Gallery'

The Art Monaco 2012 Contemporary art exhibition took place from 5th to 8th April 2012.
This is an outstanding show featuring first class art from around the world.
Here is a selection of photographs with the full collection on Facebook.
Dawn Shindler - self taught artist, introduces her new collection 'Paintings of People'.

Maybe life isn't so bad after all...

This is my painting of Freddie Mercury that I did last year, that now hangs in a bar in Chester in the UK.


A little vision that disappeared as quickly as it presented itself...

This October we raise awareness for breast cancer with Pink Ribbon Monaco.
100 articles (9 pages) in section 'Gallery'