With over 20 years of experience, Emmanuel Sofonea is your professional 'Personal Chef'... and can create an exceptional menu to tantalise your taste buds...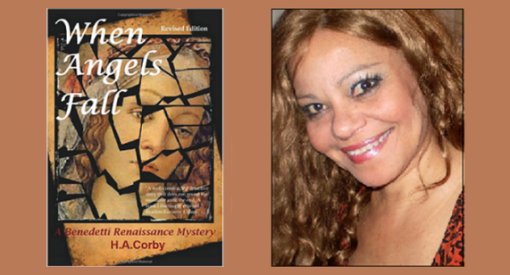 The Riviera Woman continues with the new feature 'Woman Of The Month'. This month we introduce you to 'Hillary Barrows'.
Every month we will feature a different woman from all walks of life, nationality, profession... If you would like to nominate someone, let us know.
All articles in section 'Anna Fill Interviews'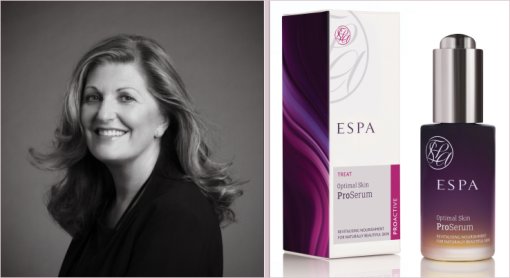 Susan Harmsworth is the creator of ESPA - I met this inspirational woman at the Metropole Hotel in Monaco during the launch a new product range.
Speaking to Susan Harmsworth...
Interview with Jeanne Spoeri, of Carfax Education Monaco
Interview with Victoria Morris, Animal Behaviourist & Trainer.
It is one of my highlights of the year: The Contemporary Art Show, Art Monaco'12.
I caught up with the creator Johnessco Rodriguez and also exhibiting artists.
I met Linnea in Monaco to talk about her perfume range and what inspires her.
Anna Fill Interviews local business woman Judy Churchill.
There is a new charity in town: Child Care Monaco.
The Riviera Woman talks to the two founders, Martine Ackermann and Caroline Healey and asks some 'real' questions...

We talk to Justen Schafer, CEO and Founder of the Odysseus Foundation.
A charity that deals with breast and cervical cancer in developing countries and socially-excluded communities around the world.
Whatever your reason may be for wanting to experience Reiki, it is certainly intriguing enough to give it a go.
Beverley Holt, Reiki Master explains what Reiki is and what it can do for you.

Interview with Trixie - March 2012
Trixie Buckel is 94 years old and still has a vitality and love for life that is inspirational and motivating.
With a marriage lasting 70 years, Trixie shares her thoughts with me. Video Interview
51 articles (6 pages) in section 'Anna Fill Interviews'