Welcome To Victoria's Pet Corner!

Victoria's Animal Behaviour and Training Practice
Contact: +33 (0)6 13 93 57 99
All articles in section 'Victoria's Pet Corner'

Victoria Morris embarks on a new project with Pooh Korner (Breeders and Pension) to train a puppy that will be assigned to a very special mission...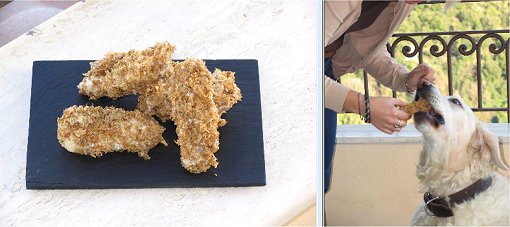 From Victoria's Pet Country kitchen comes another great treat for your dogs...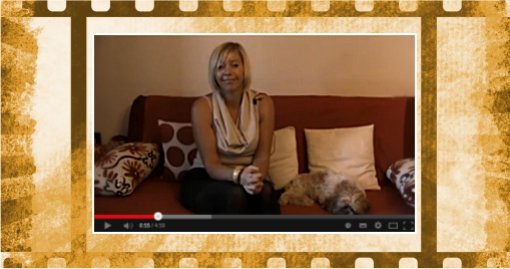 Skype Consultations can be a great way to continue training with your pet whilst you are away. Also should you require one to one advice, this service is just the thing for you. Victoria Morris is featured in a video presentation with an example of a Skype call...

The 'Doggy Holiday' takes place on 11th to 14th October, and we are going to Lake Garda! Lots of fun doggy training activities and for us people, fantastic experiences such as wine tasting, good food and sightseeing.

Doggy Holiday 2013 - Lake Garda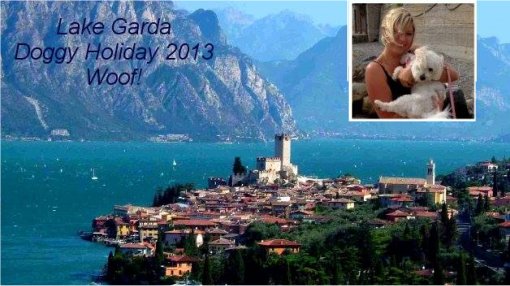 Victoria Morris, Animal Behaviourist & Trainer is preparing the next Doggy Holiday... See more details HERE

The clicker is a very effective training tool and can be used to train not only dogs but a wide variety of animals including horses...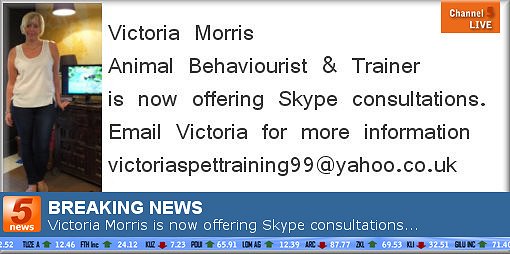 Victoria Morrris, Animal Behaviourist & Trainer knows how important your pet is to you, so she is introducing a way for you to be able to contact her and talk with her directly about any concerns you may have with your pet...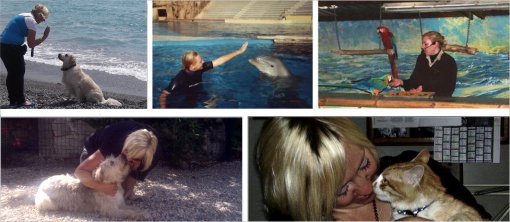 Join Victoria Morris at a Pet Workshop in Nice...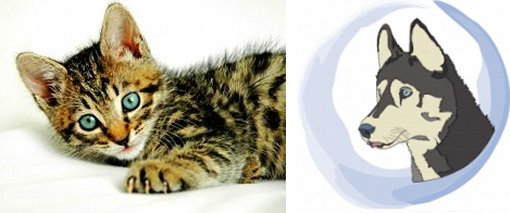 Prevention rather than cure applies to our pets too. The Summer has arrived, here is a reminder on effectively protecting your pet this Summer, keeping them safe and happy.
37 articles (4 pages) in section 'Victoria's Pet Corner'