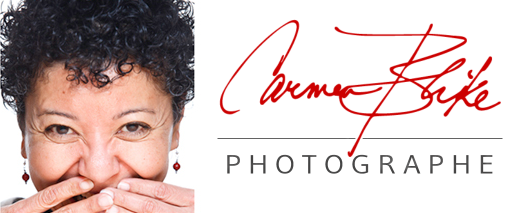 Carmen Blike Photographe: A personal and long-lasting gift for those special people in your life. The Gift Certificate is perfect. Capture a moment in time and treasure it forever. More details
Villabianca have organised a FREE exclusive beauty day at the clinic in Saint-Paul de Vence on Thursday 19th February. Reserve your FREE place now - Exclusive to the first 30 people that call. See Details
All articles in section 'The Chatroom'
If you were famous could you cope with a lot of media attention?
The Law of Attraction was the subject of our Chatroom discussion. We were at the Blue Bay Restaurant, St. Laurent du Var.
What's it like being a new mum in Monaco? Here are three who know.
Are women as good at multitasking as we say we are?
We Chat about loving it or loathing it, Christmas wishes and Christmas on the Riviera.

The Riviera Woman meets three professionals from the worlds of physical and mental fitness.
We meet up to discuss the Four C's of Entrepreneurial Success.
Passions is the topic of our Chatroom. We give women tips on how to discover them.
We chat about 'Making the most of yourself' at the Vista Palace Hotel, high above Monaco.
We chat about 'Equality' coming from Seborga, the tiny principality in Italy.
18 articles (2 pages) in section 'The Chatroom'