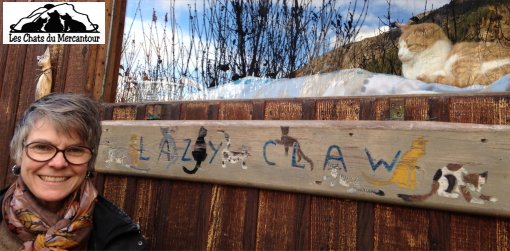 The Riviera Woman continues with the feature 'Woman Of The Month'. This month and the last for 2014, we introduce you to Leslie Fasier.
Every month we have featured a different woman from all walks of life, nationality, profession... If you would like to nominate someone, let us know. Read more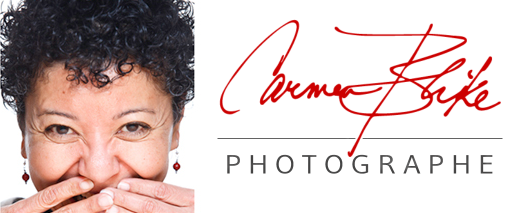 Carmen Blike Photographe: A personal and long-lasting gift for those special people in your life. The Gift Certificate is perfect. Capture a moment in time and treasure it forever. More details
All articles in section 'Careers'

Going back to work? Changing direction?
Here are 5 tips to help you feel inspired...
Go For It!
Intellectual Property.
What it is and the importance of protecting it.
Here are tips from IP Attorney:
Ariane Delvoie-Servillat.

For most women this is an issue whether it's at work, at home, in the business, in the community...

There's a turning point for all of us. We just need to keep focused and positive. Learn how you can get ahead. By Kate Cobb
Back to work after the Summer break... Kate Cobb tells you how to handle it.

Here we have valuable tips on keeping positive when look for a job. By Kate Cobb
Ever thought of starting your own business? By Kate Cobb.
Mind your language! Have you ever listened to what you say to yourself? By Kate Cobb
FOCUS – how to get it and how to keep it! By Kate Cobb
Spring is arriving and it's time to apply the same process as Mother Nature to our lives.
35 articles (4 pages) in section 'Careers'