Fashion
Michel Bonzi: The Wedding Gown

Michel Bonzi has been a fashion designer for over 30 years in Marseille, designing custom wedding and evening gowns. He prides his reputation and his clientele is mainly from recommendations or the positive publicity he receives.
Michel's true fire and passion for his work is ignited when the dream dress of the bride does not exist yet? This is where he begins his mission!
A meeting Michel in person is the first step to him being able to establish and then realise "The dress of your dreams". This time he spends with his client is the most important of all. It allows him to analyse and then create an image of the bride, how she feels, her wishes, her dreams, her fears and her expectations. During the consultation Michel recommends a maximum of two people to be with the future bride. Any more would only be a source of confusion and not support. There is a great deal to decide: the fabrics, stlye, accessories to build this future fairytale creation.
Over the years Michel has refind his method and techniques. And this first encounter has proved to be one of the main essences to his success
"The importance of listening and then the art of knowing how to fulfil dreams, have been the keys to my success." says Michel Bonzi
The many years of apprenticeship have led to him being a master of his profession. Each new creation is like a new beginning where his clients will scrutinise and question all that he does. The journey between the designer and his client is become a beautiful journey.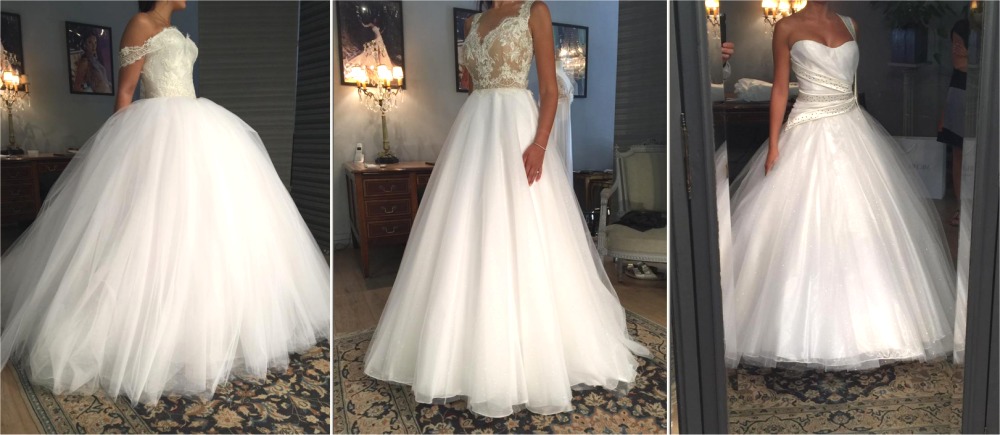 ---
Your wedding day is a special occasion – the day of your dreams! Make your wedding day the most memorable of days.
My mission is to create a unique ceremony especially for you.
+44 7908 583837 or +39 339 724 8538

Anna Fill - Wedding Celebrant and Event Coordinator
---
Saturday, 1 September 2018 Section:
Fashion
Share this article on Facebook