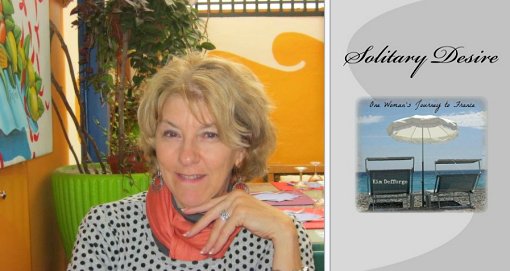 The Riviera Woman continues with the new feature 'Woman Of The Month'. This month we introduce you to Kim Defforge.
Every month we will feature a different woman from all walks of life, nationality, profession... If you would like to nominate someone, let us know. Read more
All articles having tag 'Beverley Holt'
Whatever your reason may be for wanting to experience Reiki, it is certainly intriguing enough to give it a go.
Beverley Holt, Reiki Master explains what Reiki is and what it can do for you.
1 article (1 page)