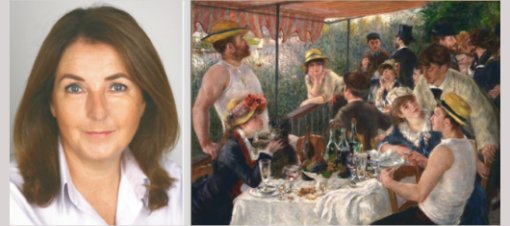 The Riviera Woman continues with the feature 'Woman Of The Month'. This May, we introduce you to Judith Evans.
Every month we have featured a different woman from all walks of life, nationality, profession... If you would like to nominate someone, let us know. Read more
All articles in section 'General Articles'
We continue with our new series on parenthood on the Riviera. So whether you are an expat or a trailing family, this series is definitely for you. This month Judy Churchill talks about handling toddlers on the Riviera. Read more
Cultural exchange programmes should always be supported. Young or old, there is always benefit from being forcibly removed from home and sent to far and strange lands... Julia Moore observes behaviours and trends... Read more
With lavender already in bloom, we thought we take a look at making a lavender spray for the home that will help bring a calming and relaxing atmosphere to any room in the house. Read more.
Jean-Louis Grinda, Director of the Monte-Carlo Opera unveils new forthcoming season's program for 2015 to 2016 with promises to create sets and scenery environmentally friendly. Read more
This is the kind of motivating and inspirational news that we like to feature on The Riviera Woman... helping the new generation become the generation that matter! Barclays Monaco partners with the University of Monaco. Sir Stelios and Henk Potts deliver powerful presentations. Read more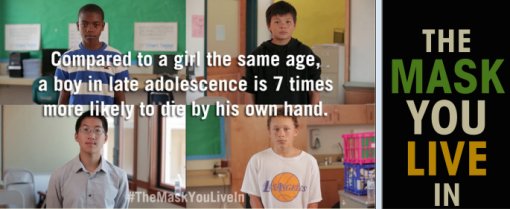 GenderHopes Screening of the film The Mask You Live In is to raise awareness to combat gender-based violence and discrimination. See trailer... Read more
We start a new series on parenthood on the Riviera. So whether you are an expat or a trailing family, this series is definitely for you. This month Judy Churchill talks about bringing children into the world. Read more
Julia Moore is back with another gripping and somewhat cryptic article about newsgathering. Do you believe her, or not? Read more

We should all have a box of bicarbonate of soda in our cupboards. It is an eco-friendly product with so many uses. We feature 5 great tips for in the home... See more

Naomi Buff, super-food chef, health coach and consultant runs fun food workshops at the Munchkins Club in Monaco. See how Naomi engages with her enthusiastic audience... Read more
426 articles (43 pages) in section 'General Articles'