With over 20 years of experience, Emmanuel Sofonea is your professional 'Personal Chef'... and can create an exceptional menu to tantalise your taste buds...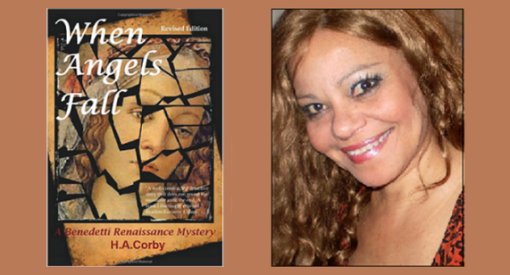 The Riviera Woman continues with the new feature 'Woman Of The Month'. This month we introduce you to 'Hillary Barrows'.
Every month we will feature a different woman from all walks of life, nationality, profession... If you would like to nominate someone, let us know.
All articles in section 'Events'

Create the spark... New course: "Generating Confidence: the Power of Self-Esteem"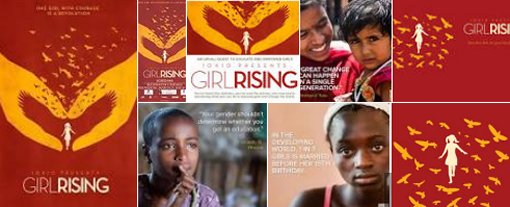 As part of the International Womens Day celebrations, the European Professional Women's Network are screening the film 'Girl Rising' - Girl Rising journeys around the globe to witness the strength of the human spirit and the power of education to change the world...
More details & see film preview...
Once again The Riviera Woman has been invited to take part in the media event taking place on Tuesday 25th March... Subject of the debate: 'Human Rights - How can the media help to do more?'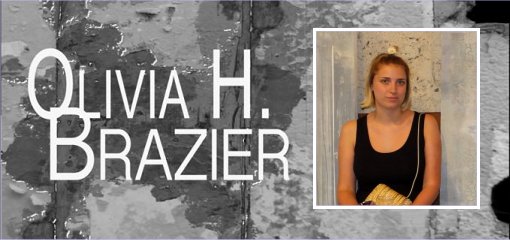 Young talented artist Olivia H Brazier exhibits in Menton. Olivia's work is contemporary with a profound essence of beauty. The concept forms part of a theme 'Fragments and Time'.

For chocolate lovers, this festival should NOT be missed! The International Chocolate Exhibition runs from 18th - 27th October in Perugia, Italy...
See the innovative documentary at the heart of the campaign to Educate Girls and Change the World.
For more details to attend Cocktail Reception and Screening of the film... Click HERE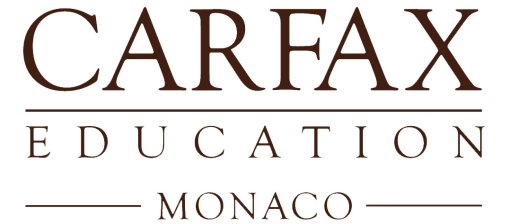 A free information meeting on US and UK university entrance exam strategies will take place at the CREM (Club des Residents Etrangers de Monaco) on Friday 11th October, 2013 at 19:00.
Exclusive! Matthew Moss, the Irish artist, joins the stars of rock 'n' roll, Paul McCartney, Bob Dylan, Graham Nash, Ronnie Wood in hosting a rare and unique exhibition of their paintings at the Oceanographique museum in the Principality of Monaco. It is to be inaugurated by Ringo Starr on Tuesday September 24th. and runs to the 13th of October 2013...
Read more HERE

This 3-day course will be held at the Marriott in Cap d'Ail on Friday 20th, Saturday 21st and Sunday 23rd September, entirely in English.
This powerful course gives insight into one of the most useful skills a person can have – how to deal and connect with people effectively. BOOK NOW!
119 articles (12 pages) in section 'Events'