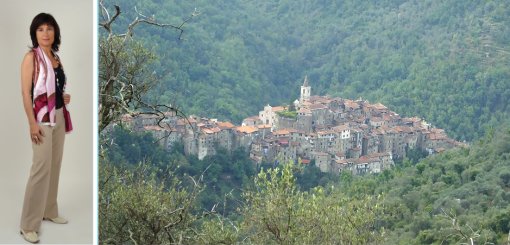 The Riviera Woman continues with the new feature 'Woman Of The Month'. This month we introduce you to Monica Buscaglia.
Every month we will feature a different woman from all walks of life, nationality, profession... If you would like to nominate someone, let us know. Read more

Learn to use water colours in your own way. Enjoy freedom of creation and powers of observation. Artist Tess Baker is running a six week course this November. More details
All articles in section 'Wine Tips'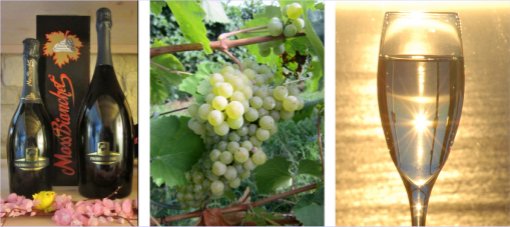 It's so Italian and is recognised all over the world as one of the best sparkling wines... Prosecco! Read more
The picturesque village of Dolceacqua is the main producer of Rossese wine made from the grape of the same name...
A great white wine to serve as an aperitif, with seafood and fish, or with deli meats.

For summer indulge in some Mandois champagne. By Deborah Sheffield.
Les Jamelles Chardonnay 2008. Our June wine tip by Deborah Sheffield.

Almond Wine, a recipe first created by the Turrisi family in Castelmola, Sicily. Very sweet and best served with ice.
Planeta Chardonnay 2008 - A white wine from Sicily, chosen by Deborah Sheffield.
Campogrande Orvieto Classico DOC 2009 by Deborah Sheffield.
This Italian wine was produced in 1946 by Marquis Niccolò Antinori. A very popular choice.
Les Jamelles Methode Traditionelle Brut. This is a sparkling wine at a very realistic price.
22 articles (3 pages) in section 'Wine Tips'