General Articles
Go Gazelles Go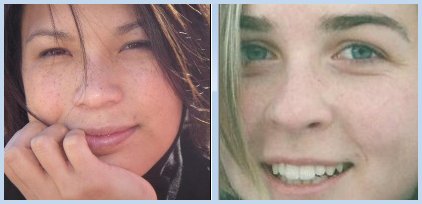 Linda Pantanella Nilson and Stephanie Portanier-Maixant
Ordinary people can do extraordinary things. Two women Linda Pantanella Nilson and Stephanie Portanier-Maixant are part of the only 'women's only' car rally team known as Rallye Aicha Des Gazelles. The 23rd race is taking place in Morocco, March 2013.
This rally is not for the faint-hearted and the girls will take part in the 9 day race crossing the Moroccan dessert using limited equipment and maps dating back to the 1950's. The Gazelles have to reach the predefined check points along their course in the least number of kilometres, rather than in the least amount of time. This will be a test of endurance and of determination.
The two women based in Monaco will be at the next MonacoUSA networking event, at Stardeck of Stars'N'Bars on Tuesday 4th September. Their mission is to complete the rally and to help raise awareness on behalf of Pink Ribbon Monaco. Both Linda and Stephanie believe they are 'Racing to make a difference'.
This video is a little teaser of the forthcoming rally in 2013. WOW!
Share this article on Facebook