General Articles
Dolceacqua - Spectacular Sound & Light Show
Dolceacqua is the pretty medieval little town in Italy about 20 kilometres from the French border. It sits along the River Nervia in the valley of Nervia. Famous for the bridge that Claude Monet had painted in 1884 (defining it "a jewel of lightness") and the Doria castle that dominates the skyline. It is not surprising that Dolceacqua attracts visitors from all over the world. From the architecture to the cuisine, Dolceacqua is a place not to be overlooked.
Every year on the first Saturday following Ferragosto, a feast day that falls on 15th August, a spectacular sound and light show lasting around thirty minutes takes place to the delight of thousands of spectators.
Here are some of the images captured during the evening's impressive explosion...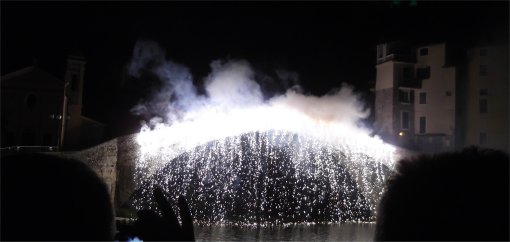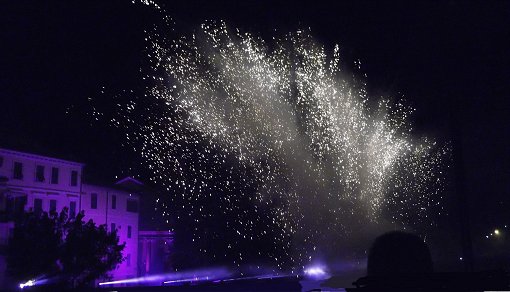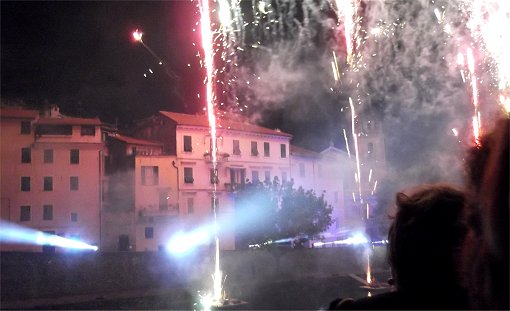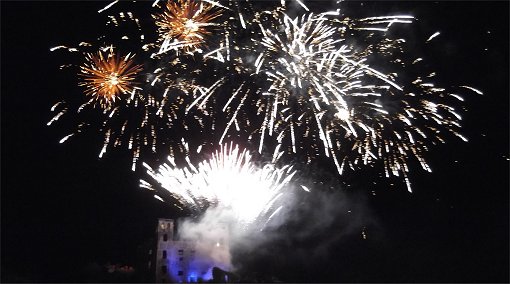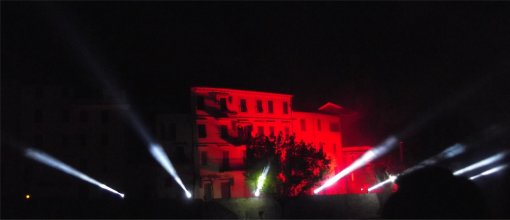 Make sure you remember the date next year...
Share this article on Facebook