General Articles
Competition To Look Even Better
It's a new season and The Riviera Woman loves to celebrate. We are giving away one of the make-up primers we tested. See 'Prime Time'.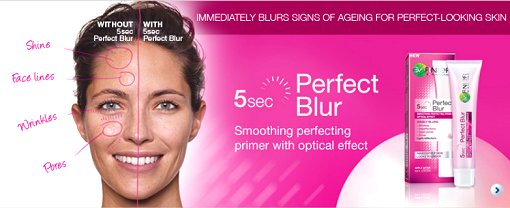 Garnier launched their new beauty Perfect Blur earlier this year and we want to give one lucky winner the opportunity to ty it too, courtesy of us at The Riviera Woman and here's how...
Competition ends 30th October.
We have a winner!
**Paola Zanotti**
Congratulations!
Answers: October, Potatoes, Princess Charlene
Share this article on Facebook