Wine Tips
Rossese di Dolceacqua
It is local grape harvest time - the "vendemmia".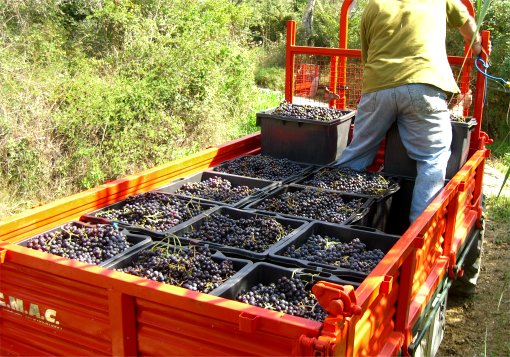 The picturesque village of Dolceacqua is the main producer of Rossese wine made from the grape of the same name. The wine was said to be a favourite of Napoleon Bonaparte and is still highly regarded, though supplies are limited owing to the small growing area.
The fruity scent of the Rossese is intense but delicate and the taste is soft, balanced and warm. Ruby red in colour, the wine has a minimum 12.5% alcohol content (designated Superiore when above 13%). The Rossese was the first D.O.C. (Controlled Designation of Origin) in Liguria.
Food matches: Rossese is excellent with lentil soup with smoked ham, pizza, stuffed bread, and salmon terrine.
Salute!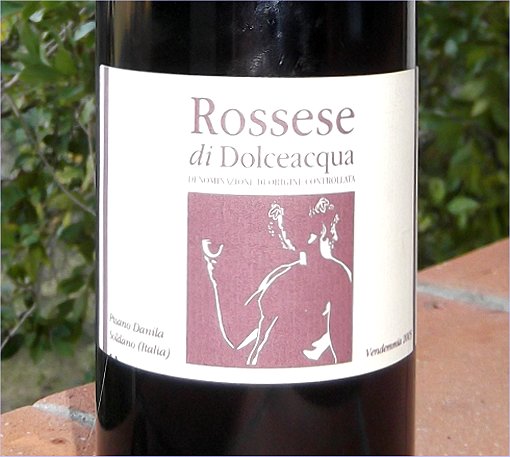 Share this article on Facebook