Wine Tips
Prosecco - A taste of Italy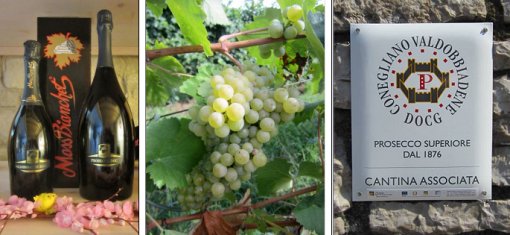 Prosecco has become one of the most successful sparkling wine types made today. The vineyards that produce the famous Prosecco sparkling wine lies north of Treviso. The secret of the wine is, similar to champagne, fermentation in the bottle and is made from the Glera grapes. These are primarily grown in the Prosecco region of Italy.
On the palate you can expect Prosecco to deliver ripe assorted apple, pear, some citrus and often a dash of nutty almond flavoring.
Prosecco is wonderful as an aperitif or used at dessert times. Prosecco when mixed with peach puree makes the very tasty cocktail Bellini.
Whatever the occasion Prosecco is always a good choice. Salute!
Share this article on Facebook