Wine Tips
A Chocolate Tipple
This is another real chocolate treat and a little goes a long way. Soothing, warm and so very tasty. This chocolate liquor will bring a moment of luxury to any occasion. You could even pour a little over homemade ice-cream for added pleasure.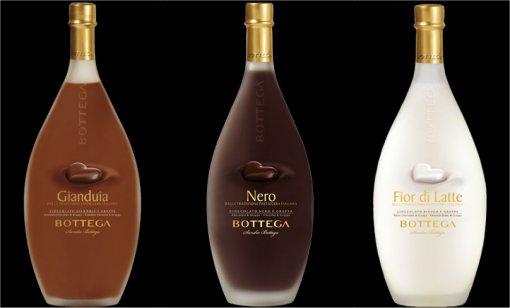 Gianduia chocolate liquor:
Gianduia is a creamy and pleasantly sweet liquor.
CHARACTERISTICS:
It is characterised by a moderate alcohol content, which makes it smooth to the palate, and has a stunning Gianduia chocolate flavour. It is the only chocolate liquor that contains grappa from Veneto combined with hazelnut cream.
Available in 3 wonderful flavours: Gianduia, Black and White Chocolate...
***
Share this article on Facebook