Art and Artists
Artist Of The Month - Jilly Bennett
Jilly Bennett is quite the legend. With her passion for photography, Jilly has taken us on a beautiful Riviera journey. From hilltop villages, sensational sunsets, the glitz and glamour of Monaco and posey pooches, Jilly's photographs never fails to please.

"More than anything, I love to photograph life as it goes on around me." she says.
Jilly has lived in the beautiful village of Gorbio, high above Menton for over 23 years. She is an inspiraton to everyone with her popular mentondailyphoto and montecarlodailyphoto websites, which leaves you with a warm satisfying glow and a very big smile.
We have chosen to feature 3 of our favourite photographs but if we could, we would have added so much more! You can see more photos on her other websites: www.jillybennett.com and www.rivieradogs.com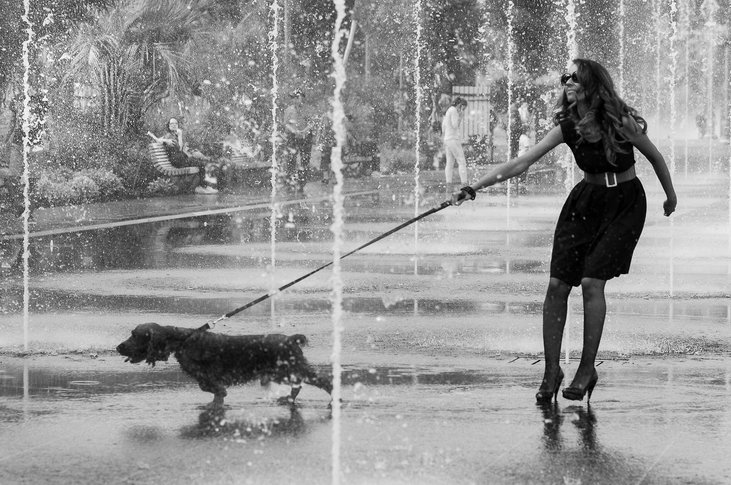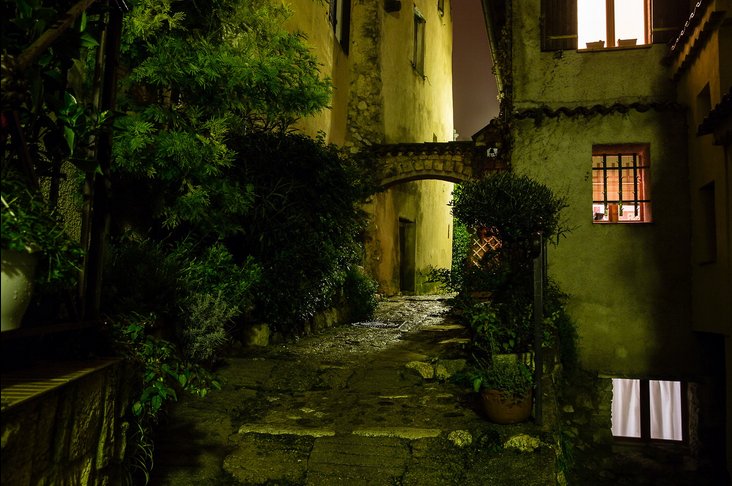 Share this article on Facebook