Fashion
Pure Elegance: Elizabeth Wessel
Danish born fashion designer Elizabeth Wessel, lives in Monaco. She has once again created another outstanding collection. This is couture, haute gamme, and each piece designed by Elizabeth herself reflects a passion for femininity, grace and style.

Elizabeth creates her collection from personal experiences and taking the influences around her and memories from her childhood all play a part. These stages her choices in colour and cut and all becomes alive by using the most beautiful of fabrics.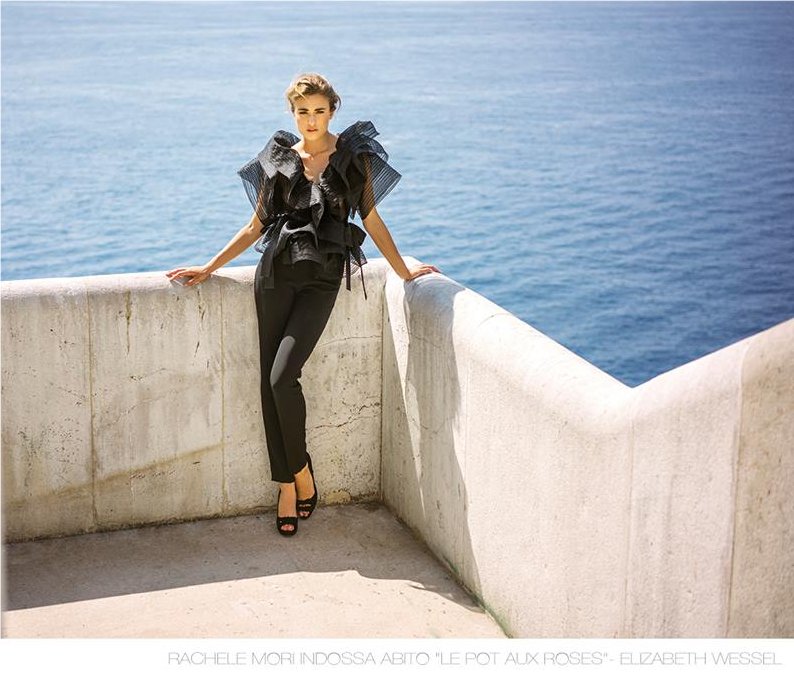 Photos by Gabriele Rigon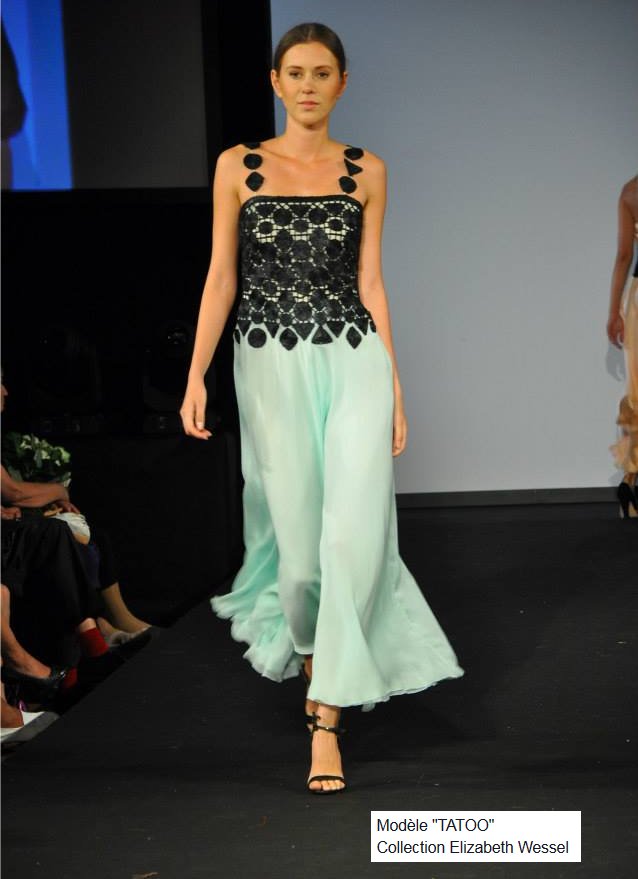 We were delighted to capture her fashion show back in 2011 titled 'The North Sea' which includes personal video interview at the Ladies Lunch Monte Carlo.
See also Anna Fill Interviews Elizabeth Wessel
Saturday, 1 August 2015 Section:
Fashion
Share this article on Facebook