Health and Beauty
Colour Me Happy
As our lives become more complicated, busy and frantic, we seek new ways to de-stress and relax. Many choose, yoga or meditation where the benefits are significant, but it isn't for everyone.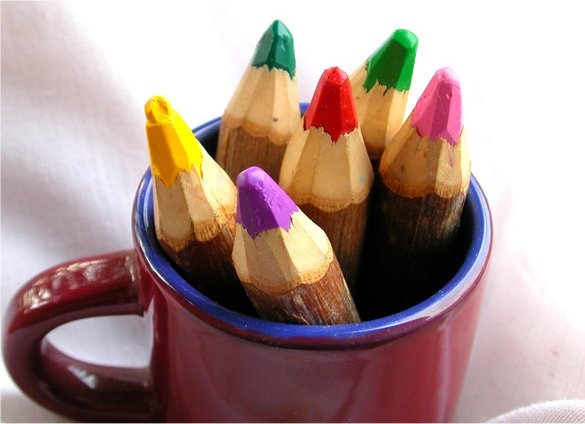 Recent studies have found that colouring is helping people to blow away those negative vibes, leaving you peaceful and happy. There has been a substantial increase in the sale of colouring books for adults. After a stressful day spending time with your crayons is proving to be therapeutic and a beneficial process for unwinding.
What is happening whilst you are colouring? Whilst colouring your creative mind bursts into action. Colouring is associated to childhood days and to a time when life was less complicated and fun. As you relax, the tensions and anxieties you were feeling gently slip away leaving you in a calmer state of mind.
Colouring is also a mood indicator. The more colour you use to create your design, the happier and more relaxed you are. Colouring is perfect for people suffering from trauma or any mental ailment. And what a superb way to bond with your children, as long as they have their own colouring books, that is!
So if you are having 'one of thse days'... stop, put on some of your favourite chill music, get out your crayons and let your creativity flow.
Happy colouring!
We love this book 'Secret Garden' by Scottish illustrator Johanna Basford.
Share this article on Facebook