Books and Films
Carol Drinkwater - The Forgotten Summer

Secrets ripen and fester over a long sweltering summer in France...
The annual grape harvest at the Cambon family's magnificent vineyard is always a cause for celebration. But not this year. When an accident destroys the crop, Clarisse Cambon knows exactly who to blame – her daughter-in-law, Jane. Forced to take charge of the ailing vineyard, Jane uncovers proof that Luc may not be the man she fell in love with twenty years ago. And, worse still, she knows that her old enemy Clarisse is the only one who knows the truth…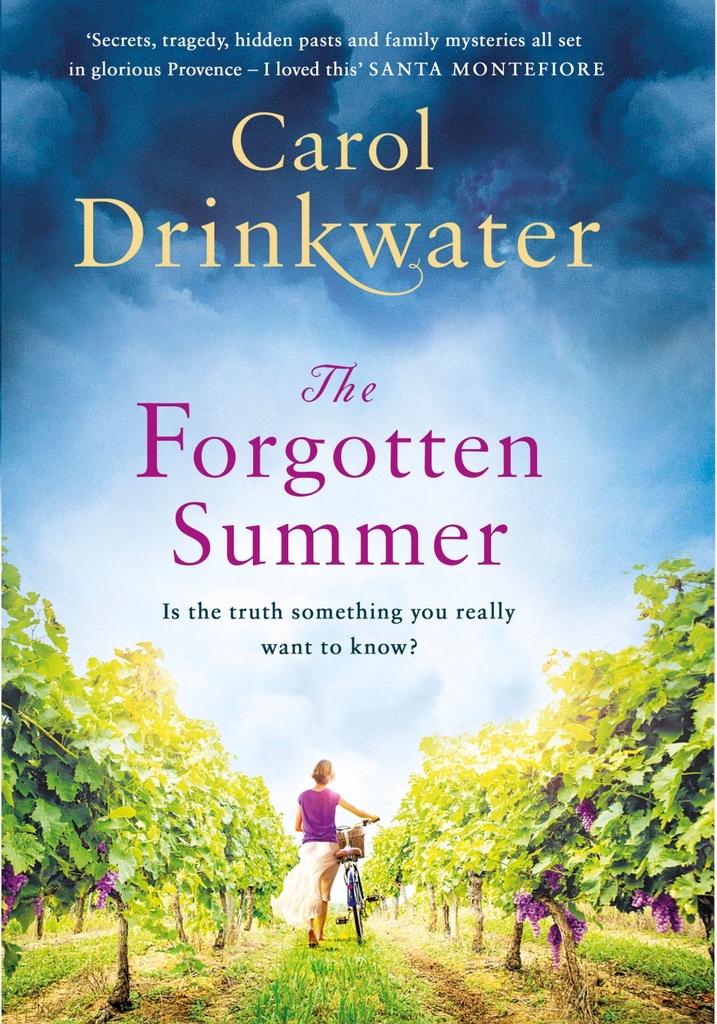 Available on Amazon: The Forgotten Summer
NEWS - Book Signing!
Carol Drinkwater will be at the Antibes bookshop signing copies of her new novel 'Forgotten Summer' at 11am on Saturday 18th June.
Address: 13 rue Georges Clemenceau, Antibes
It was an absoute pleasure to welcome Carol Drinkwater at the recent Talk About Town event in Nice: Facebook Photos
Share this article on Facebook