Health and Beauty
Bio Hair: Shine Enhancer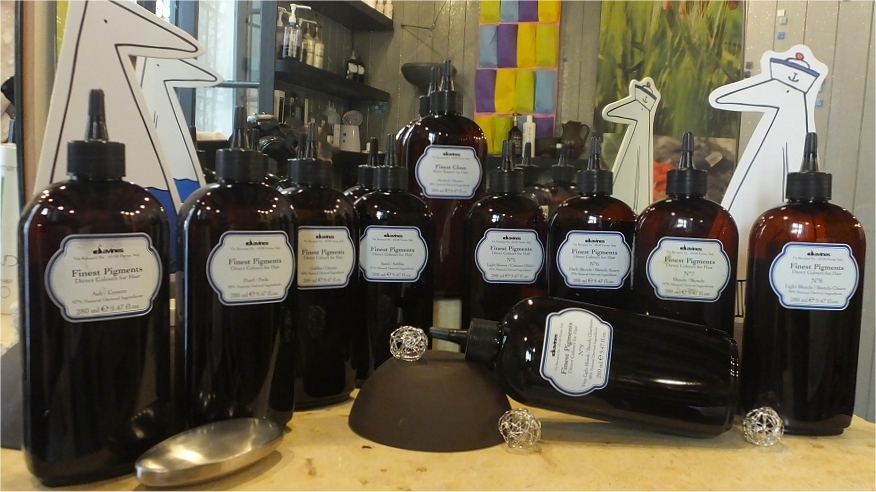 This October Bio Hair are offering a complimentary hair shine enhancer treatment when you book your hair styling appointment.
The hair shine enhancer will give you the opportunity to experience beautiful shiny hair without adding harmful chemicals. This is a shine gel formulated with ingredients up to 98% of natural origin.
The products come in various shades to suit your colouring and will leave your hair super glossy and beautifully conditioned.
Book your appointment today and enjoy extra shiny hair this month at Bio Hair!
* * *
Bio Hair always recommend booking a consultation to discuss the best styles and hair treatments for you and your hair.
When your hair looks good, you feel good!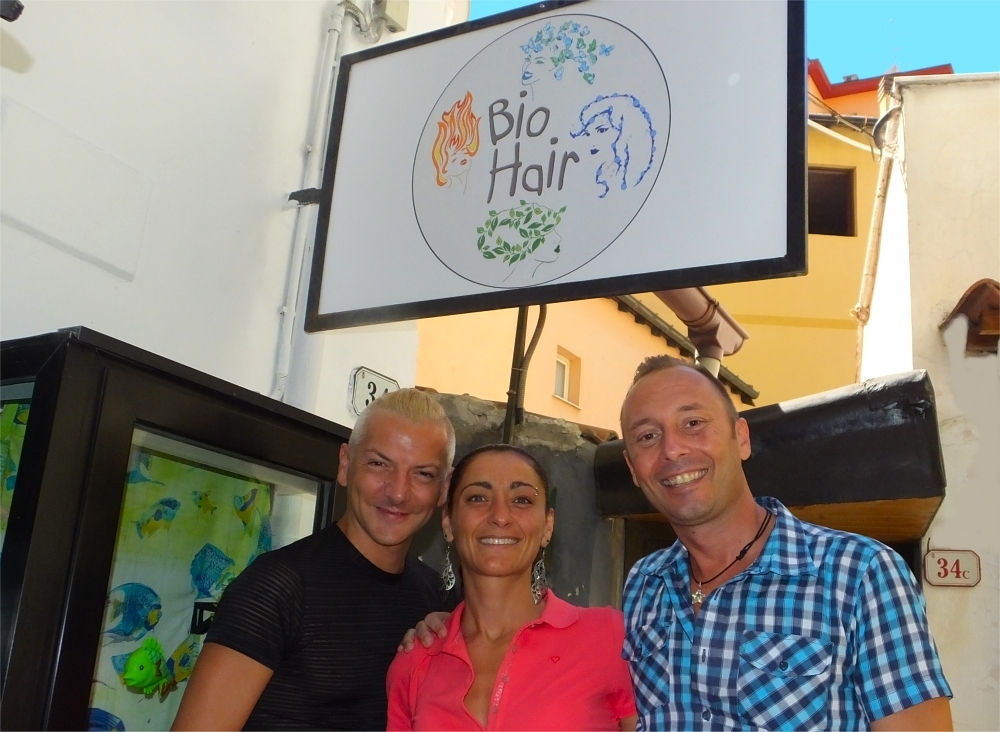 Flavio, Morena & Christian
Team Bio Hair are available for all Events,
Weddings, Fashion Shows & Makeovers.
Call and make your appointment now!
Visit the salon:
Bio Hair, Via Roma 34/d 18039, Ventimiglia, Italy. Tel: +39 0184 840502.
See Facebook/BioHair
Share this article on Facebook