Events
Vivaitalia: Let's Have a Curry Christmas

Vivaitalia goes for a curry this Christmas!
We thought it would be a good idea to have a change this Christmas... With all the usual beautiful expat events taking place in the area, we didn't want to do the usual traditional Christmas outing. One of the things most expats say they miss when they leave the UK for example, is a good curry!
Well what do you know, we have found the most excellent Indian restaurant right on our very own doorstep, in Sanremo! And it was only fitting that we did a test drive before suggesting the venue to everyone. It was absolutely fantastic and extremely authentic.
Our Proposal
We are suggesting to go for an Indian meal on Saturday 10th December at the Shri Ganesh Indian Restaurant.
The time we are going to book is for 7.30 pm.
The menu is comprehensive and caters for those who like a spicy meal and for those who prefer something very mild. I was delighted to see that the restaurant also catered for vegetarians and vegans and also those with particular food allergies. No matter how many questions I asked, nothing was too much trouble.
An average 3 course meal is about €25 per head - depending on what you order and your choice of wine etc... (each person pays for whatever is ordered)
If you wish to join the Vivaitalia Curry Christmas Evening, then you need to book your place at the restaurant yourself by giving your own name and do say that you would like to join the Vivaitalia group. If you are then unable to come, it will be up to you to cancel, so the restaurant can fill your place. By giving your name, it will make billing easier at the end of the evening.
This event will also be featured on our Meet Up Page and on our website Vivaitalia.Club and Facebook Page
The Shri Ganesh Indian Restaurant is situated opposite the old train station, close to the Casino and with plenty of parking in the area.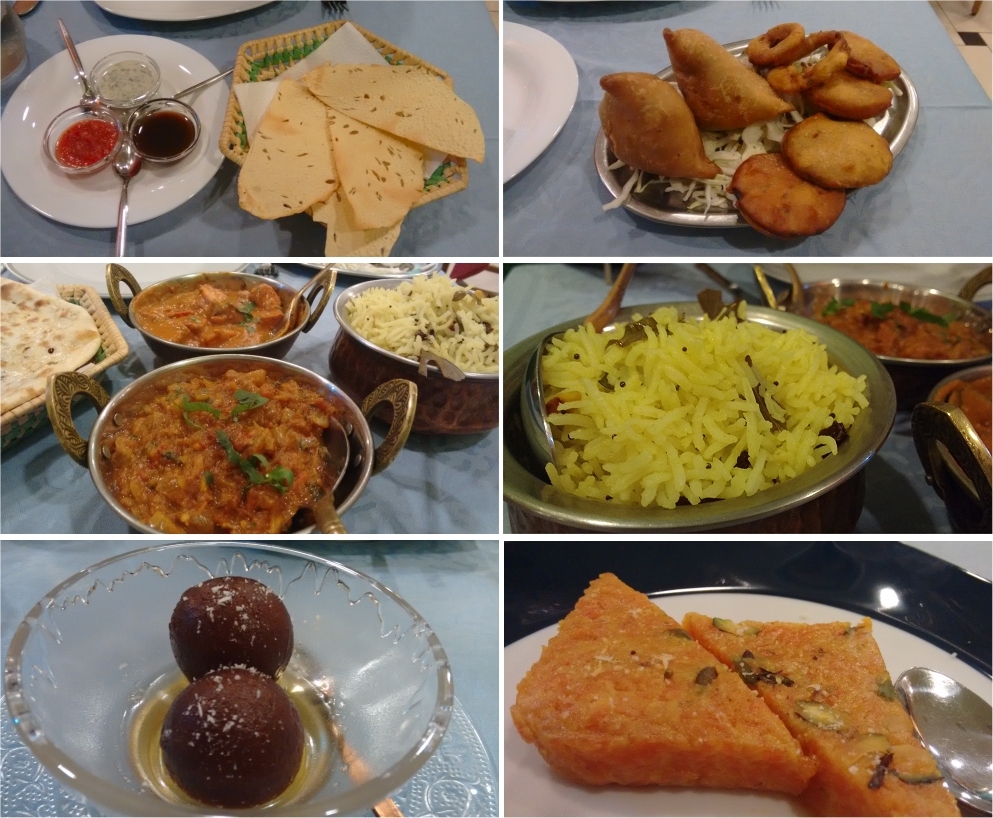 Shri Ganesh Contact details:
Address: Piazza Cesare Battisti 23 - Sanremo
Phone number: +39 342 696 1491 and speak with Rakesh to book your place
Languages spoken: Indian (of course), Italian, English and German.
***
Vivaitalia's mission is to bring together like-minded people from all over the world and we like to support local business and the community in Italy. Unless stated in advance, for all our general meet ups, payments for drinks and meals are paid directly to the venue. This tends to avoid any confusion. Thank you for your support and understanding.
Friday, 25 November 2016 Section:
Events
Share this article on Facebook