Health and Beauty
Positive Living: Family Yoga
We take family holidays, have family meals, family outings and so it would be an equally fantastic experience to have family yoga days. Time and time again yoga has proved to be beneficial for the mind, body and soul. Children live by example and the greatest gift you can give your child is peace of mind and through yoga this can be achieved. Yoga knows no boundaries and will in fact bridge the gap between all ages.
Of course not everyone can afford to dedicate a full day at a wellness retreat with the family but the benefits of a single class lasting around 2 hours either in the privacy of your own home or at a specific location will have nothing but positive effects. Families that share experiences together do have a better quality of life, especially when it is already difficult to have the perfect work life balance. Yoga teaches understanding and a meeting of minds.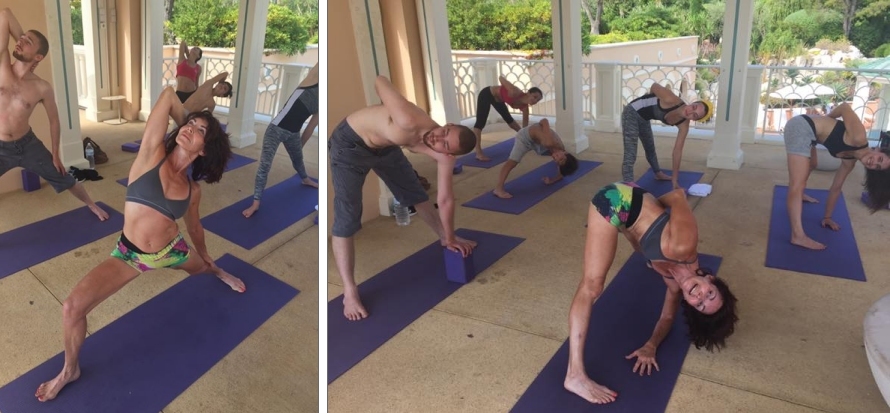 Anette Shine of Sunshine Yoga in Monte Carlo will organise a yoga programme that is suitable for the family as a whole. This is quality time spent together without mobile phones or any other distraction. Children in particular will find their concentration levels have increased and parents will notice themselves feeling more calmer. What a wonderful way to play happy families!
Anette Shine - Yoga Expert
Tel: +33 (0)6 64 91 96 42
Share this article on Facebook