Anna Fill Interviews
Interview with: Image Consultant Aileen Lane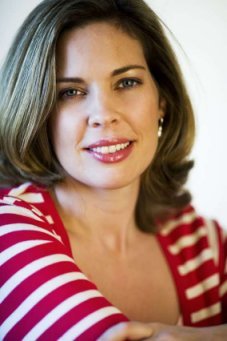 Aileen Lane is the founder and consultant at Lane Image Consulting.
***
Colours changed her life. Before becoming an image consultant and developing herself as a colour and style expert, she worked in the food industry for many years.
The obligatory white uniform, a blue net cap and safety shoes everyday were not colours that inspired Aileen!
One day, the infant formula company she worked for brought in an image consultant to talk about the difference colour made to their appearance.
The image consultant lady brought a few volunteers up to the top of the room and demonstrated the difference wearing the right colours made to how attractive and healthy you look.
"I was very, very taken with the idea and decided to change my career there and then. Now if you know me, this was rather a big jump to take as I had a very solid career and had been progressing nicely up the corporate ladder. However, I was bored to death and felt I was missing out on the fun things in life."
In March 2006, Aileen opened the doors to her image consulting business in Singapore, where she has seen first hand how colour and style transforms the lives of women over the years. Over and over again she saw how women were more confident when they wore flattering clothes and as a result were much braver to go out there and get more of what they wanted!
---
The Riviera Woman was delighted to meet Aileen and ask for her top styling tips and fashion know hows...
Originally from Ireland Aileen lived in Singapore for 18 years prior to moving to Mougins 1 year ago. She had a similar image business in Singapore for 8 years and decided to bring her talents to the South of France when she moved there with her family in December 2017.
Together with her husband, two boys, and dog, the family relocated to the Côte d'Azur so they could be closer to their families in Ireland. Having the sun shining every day and natural landscape for their boys made the whole region very appealing.
Aileen is a certified image and colour consultant with CMAS in the USA and she also had her own image school in Singapore where she trained image consultants in colour and body shape analysis. "I obtained the sought after CIP ( Certified Image Professional) status with The Association of Image Consultants International in 2012."
Q1. What does image consulting mean to you?
Aileen: I help business women be more confident by showing them the most flattering colours and styles to wear.
Q2. How easy is it to create a look for someone - how do you start and what do you do?
Aileen: I always start with colour analysis as this is critical. We use colour in our clothes, makeup and hair so getting this right goes a long way to looking good. I then follow this with style personality and body shape analysis to recommend styles of clothes that flatter. I also do wardrobe audits and shopping trips with my clients.
Q3. Do you match lifestyle with the kind of wardrobe you recommend for a person?
Aileen: Of course. Each woman's needs are unique and lifestyle plays a huge role in the types of clothes I recommend. For example a lot of business women balance several different roles such as business owner, mother, wife, friend and need clothes that will work in all these roles.
Q4. What are the essential pieces of garments that every woman should have in their wardrobe?
Aileen: Business women should spend the most on classic tailored items such as a great coat, fitted jacket, wool pants and flattering skirts in their best neutral colours. These will mix and match with everything in the wardrobe and will last many years.
Q5. How important is image?
Aileen: I believe image is one of the pillars of confidence. We all know that feeling when we look good. We are more confident to go out there and do what we need to do and of course get more of what we want, be that more clients or to get better service in a shop etc.
Q6. What's hot or what's not for 2019?
Aileen: First off, I don't really follow fashion slavishly but I do take note of what is current and recommend that women include some current items in their wardrobe to keep their look fresh and up to date. The colour burgundy and leopard skin print have been everywhere for the past few months so these are two easy trends to wear for most people. Living coral is Pantones colour of the year for 2019 so this colour can be incorporated into your current wardrobe in a bag or other accessory and it will bring you right up to date.
Q7. What attracted you to this world?
Aileen: Colour analysis did initially. I saw a demonstration and really loved how the right colour made people look healthy, bright and vivacious.
Q8. How can people get in touch with you.
Aileen: You are welcome to email me at aileen@laneimageconsulting, contact me through my website at www.laneimageconsulting.com or join my Facebook Page. I am also on LinkedIn.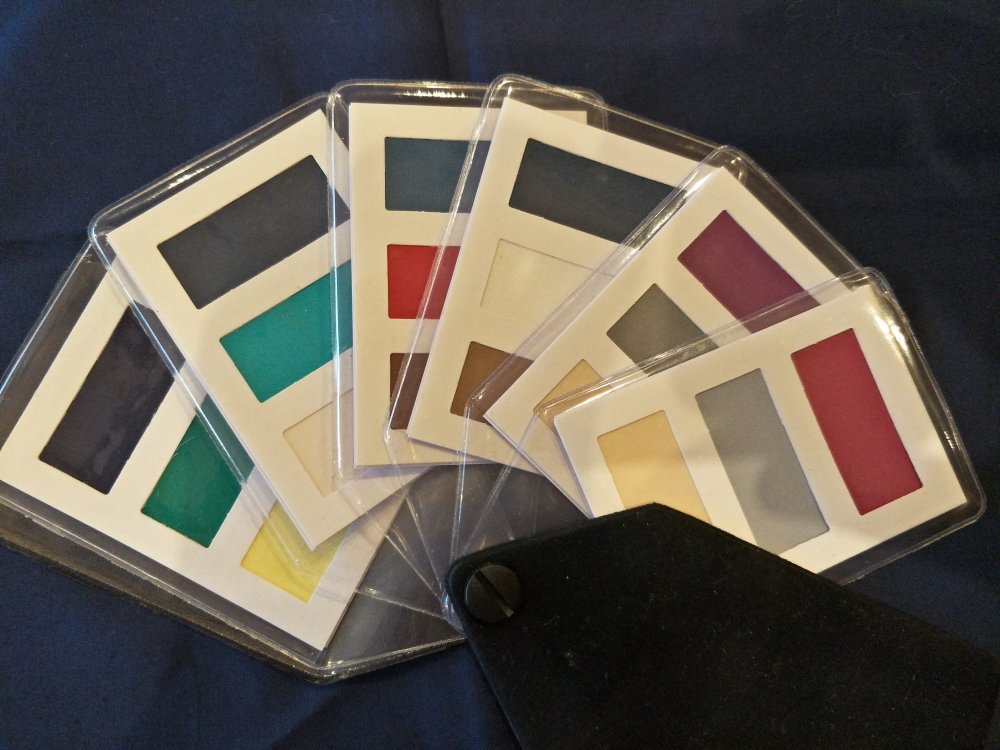 Share this article on Facebook