Fashion
How to wear black or indeed any other colour if it's not your best colour.
By Aileen Lane
Aileen Lane is the founder and consultant at
Lane Image Consulting.
***
Aileen is an image consultant and specialises in colour analysis. She conducts inhouse colour analysis in her studio in Mougins and online colour analysis for clients who don't live locally.
Aileen struggled with her own colours for many years even after having had her colours done. She has made teaching other women and image consultants how to wear colour her life's work. Aileen ran an image consultancy business in Singapore for many years before moving to South of France in December 2016.
Aileen is a qualified colour consultant with the pioneering Colour Me A Season system and more recently a graduate from the Fabulous Colour Genius training program, the most advanced colour training on the planet.
A mother of two boys, a business owner and a dog and Zumba lover; she is the one to get your colours done with.
***
Lots of women tell me that they worry about coming to get their colours done because I will tell them to throw out all their current clothes or that I will tell them that they can't wear black.
My objective in a colour analysis is to show you all the fabulous colours you can wear to look gorgeous and to show you how to wear the colours you already have even if they are not your best colours.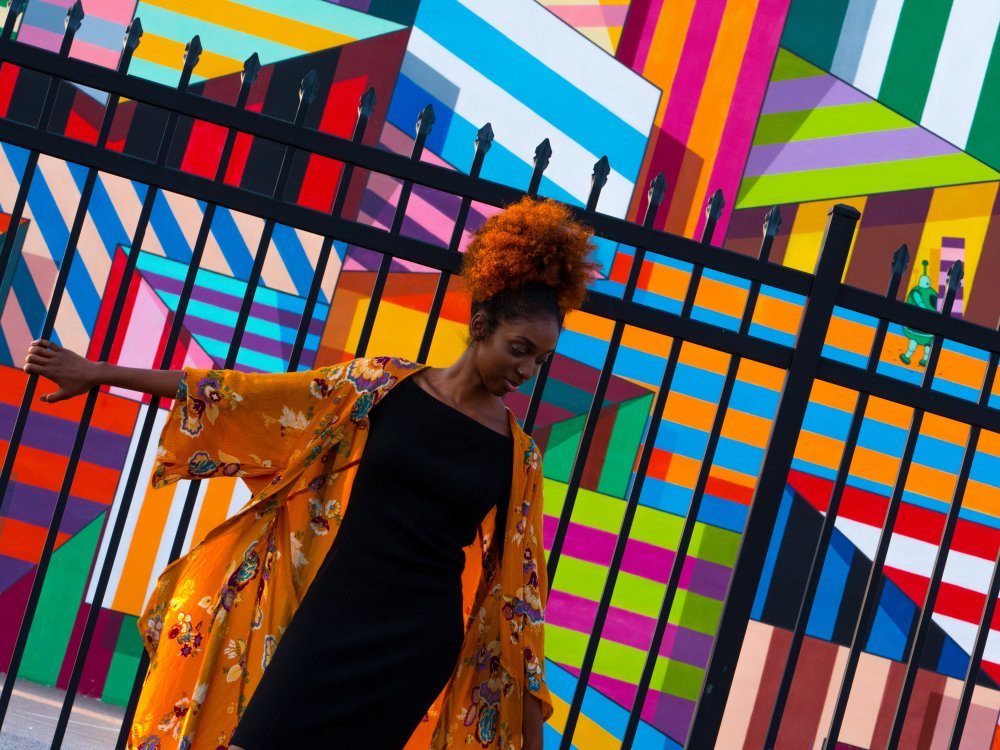 If you have a colour in your wardrobe that is not ideal for your colouring, then here are a few tips on how to wear it:
Wear it away from your face. For example, unless you are warm, orange probably doesn't look great on you when worn near your face. Wear it in a pants or skirt with a top in a flattering colour and there is no problem.
For tops in the wrong colour, add silver (if you are cool) or gold (if you are warm) accessories in a necklace and/or earrings. A scarf in the correct colour will also do the trick.
Another option is to layer over or under an unflattering colour with a high collar. For example, black is not my best colour when worn next to my face but I do have a black pullover that I like. Typically, I will layer a light-coloured denim shirt underneath with the collar pulled up at the back. Hey presto, my eye colour pops and my skin brightens up immediately.
One of the most important places to get your colours right is in your makeup. A lipstick in the right shade will instantly brighten your complexion and make you look younger and heathier even if you are not wearing the perfect colour in your clothes.
Your hair colour is also worth getting right as this surrounds your face and can age you significantly if you go for the wrong shade. Work with a hairdresser who can advise you whether you should be choosing a warm or cool colour based on your natural hair colour.
Establishing the colours that work for you is life changing and is the foundation of having a wearable wardrobe. Wearing the right colours will immediately make you look more vibrant, alive and fabulous. It will also save you time, effort and money and who doesn't want that.
aileen@laneimageconsulting.com
Facebook: Aileen Lane
Sunday, 31 March 2019 Section:
Fashion
Share this article on Facebook