Careers
Secrets of Networking
Secrets of Successful Networking

If you are looking for another job, wanting to get back into the workforce or just want to make some interesting friends, then networking could be the thing to do.
If the word 'networking' strikes a chill into your heart, then this article is for you!!
You might be of the generation used to being 'online' or you might not. What with the explosion of social networking (LinkedIn, Twitter, Facebook and all that) we can't really afford to ignore this phenomenon. YOU need to decide how much time you have to take part, if you want to take part and which groups are interesting and potentially useful to you.
You need to learn some basic 'rules' and what's suitable –LinkedIn, for example, is very much for business people whereas Facebook is much more social. There are lots more! You might need to do a bit of research first if all this is new to you and the Internet is the obvious place to go and look. Or you might want to ask one of your children or a niece or nephew!


Networking meetings
Women tend to be diffident about networking and yet we are the ideal beings to make a success of it - we are genuinely interested in other people, we like to offer help and support and we're good at keeping in touch. And this is basically what networking is about.
Here are some basic tips to make it easy on yourself:
join a group that has similar interests to you
do a bit of on-line networking before you go 'live', this way you'll get used to introducing yourself to people you don't know
start with groups where you know someone (in my experience women's group are more welcoming than mixed groups and I would highly recommend the European Professional Women's Network www.europeanpwn-nice.net)
arrange to go to an event with a friend but make a pact not to stay together all evening!
email the chair or president before and express your interest; you will already have someone on your side when you arrive
before the meeting, fix up to meet a few people you know are going so you won't be walking into a group of strangers
if there's a speaker, go and chat to them before you leave
follow up any contacts you make with an 'it was nice to meet you' email
arrange to have coffee with the people who interest you so you can find out more
People who end up with a fistful of business cards at the end of the evening are NOT the best networkers. If you have made five or six genuine contacts during the meeting which you can follow-up later, this is much more effective for long term results.
So…start thinking about how you'll sell the 'new' YOU and GOOD LUCK!


Kate Cobb
www.movingforwardyourway.com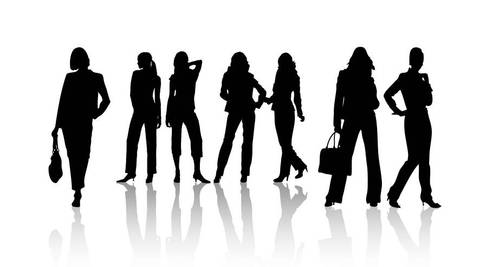 Share this article on Facebook