Careers
Because you're worth it!
As we approach International Women's Day on March 8th, we can look back with pride at what we have achieved, and take a deep breath as we reflect on the fundamental work that still has to be done! One of the greatest advances needed is in the area of pay. You probably don't need telling that women are still earning less than men for doing the same work, in spite of national legislations which are supposed to prevent this happening, but here are a couple of relatively recent sources of information: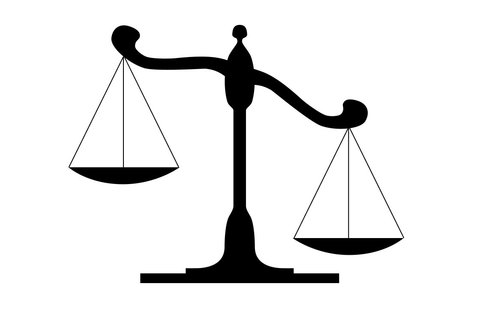 An official report published in UK in July 2009 puts the gender pay gap at 22.6 per cent, worse than in 2007 when women were paid 21.9 per cent less per hour than men. It said: 'The gender pay gap stubbornly persists despite monumental changes in women's position in the workplace with the employment rate for women now almost 70 per cent.'
Women & Work - "Shaping a Fairer Future - a review of the recommendations of the Women and Work Commission three years on"
And in France? According to a survey conducted at the end of 2008 by the European Professional Women's Network "Parity in pay proves to be even more important for French women… The top 5 most important criteria for French women are consistent with those of all women. However, parity in pay proves to be even more important for French women (80% stating it as the most important criteria)." Women's Pay Survey
So, I ask myself "Why do we women let this situation continue?" We know it is unjust and unfair; we know we work hard and that we should be rewarded; we know that we are worth it… But DO we? Is this part of the issue?
Women are very good at undervaluing themselves. I think it relates to our self worth which comes from how we were valued when growing up and what messages we picked up from the world around us. Think about your childhood - were you brought up in a community which valued the achievements of women as much as men? If you grew up in a household with brothers, were they expected to achieve more than you?
How much are you worth?
We are a product of our conditioning and progress, as we have seen, is slow. But it's not all pessimism!! Let's start with a short exercise. Do you know what you are worth? Have you ever calculated your 'hourly rate'? Let's do a little bit of maths: your annual salary divided by 223 days (the average n° of working days if you work a five-day week and not on bank holidays)? If you want your hourly rate, then divide by the number of working hours, usually eight and then to get how much you are paid per minute divide by 60.
For example, someone earning 15000 euros a year is worth 67.26€ a day/8.41€an hour/14cents a minute.
Work out your calculation and see if you are happy with this and if this really represents your worth.
Ask yourself "Am I worth more?"
Share this article on Facebook