Events
Happy Birthday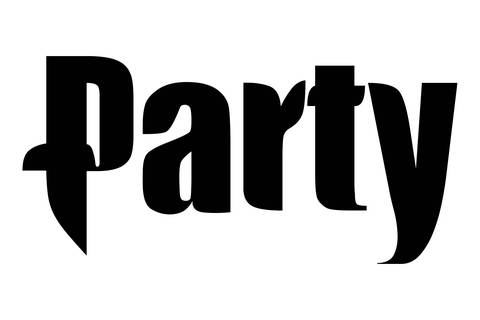 The European Professional Women's Network are celebrating 10 years. That's ten years of women coming together, sharing experiences and building forces.
Never has there been a better time for women to unite, re-invent and build a better future. It is a good time to celebrate and the champagne will definitely flow at the restaurant L'Olivier du Golf in Biot on Friday December 4th.
For further details and to purchase tickets, visit the website: http://www.europeanpwn-nice.net/
A very enjoyable evening was had.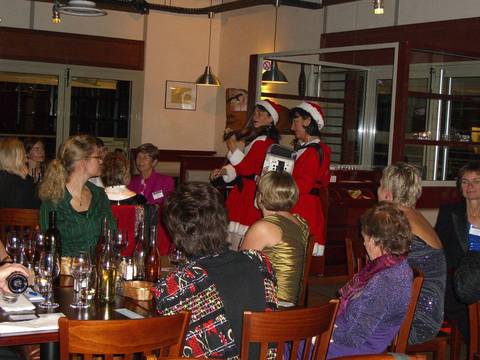 Friday, 27 November 2009 Section:
Events
Share this article on Facebook