Art and Artists
Featured Artist: Alicia Healey
Introduction
Alicia has been drawing and painting from a young age. After receiving her MA in Art History from St. Andrews University in 2005 she spent 4 years working in Royal residences, some of which have formed the subject matter of her drawings.
A largely self-taught artist she has taken short practical Art courses at Heatherley's School of Fine Art and The Prince's Drawing School, London. Working with a variety of media and subject matter, she particularly enjoys painting dogs and buildings.
Alicia has undertaken many commissions for pet portraits and house portraits and has exhibited and sold pictures at galleries in St. Andrews, Buckinghamshire and London. She is currently based in Monaco.
***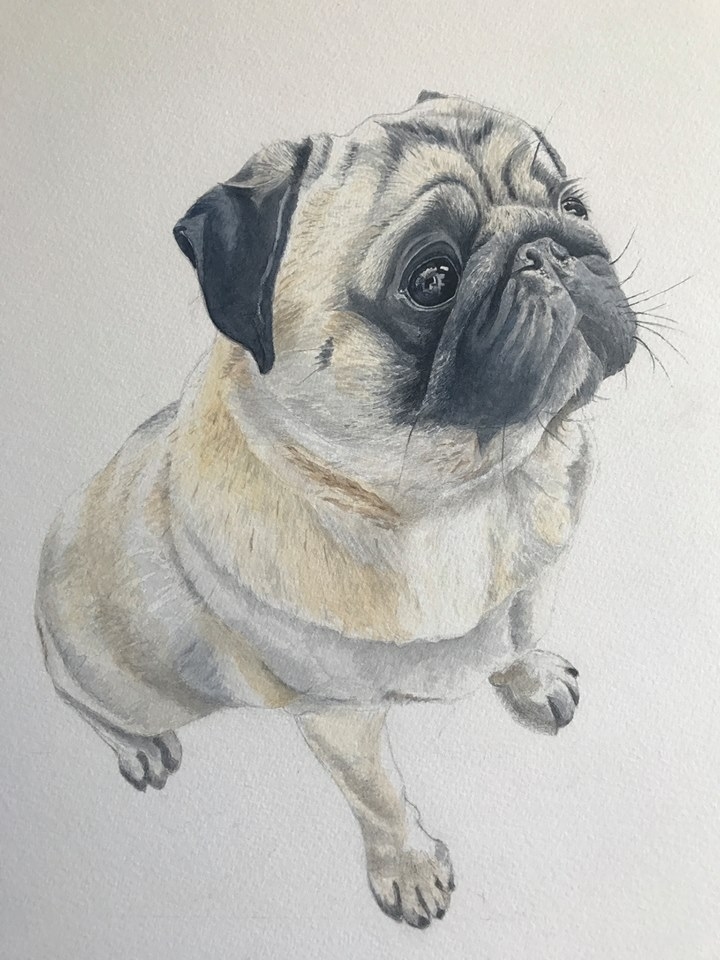 Dorothy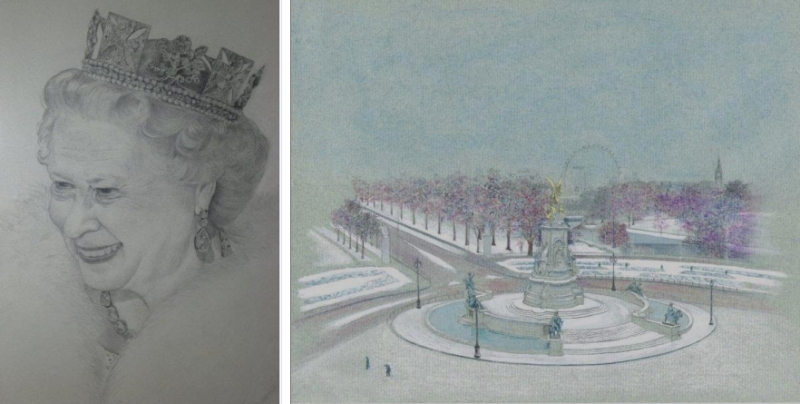 Queen Elizabeth ll and The Mall
View from Purchase Cairn, Balmoral
www.facebook.com/AliciaHealeyArtistIllustrator
Share this article on Facebook