Health and Beauty
New Generation Zumba
Zumba is still one of the best and fun ways to keep fit and in shape. All you need is some good music, a great instructor and a lot of energy. Anette Shine pioneered Zumba in Monaco and her classes are still going strong.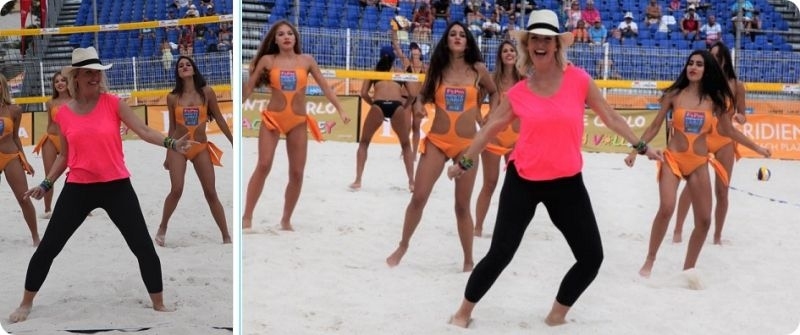 In a Zumba Fitness Class you can burn between 500-800 calories. It is an excellent cardiovascular activity that strengthens and tones your entire body.
Zumba can bring out your sensuality. Latin rhythms will inspire you to move your hips and free yourself from inhibitions. Dancing to music can lifts your spirit and gets you in shape at the same time.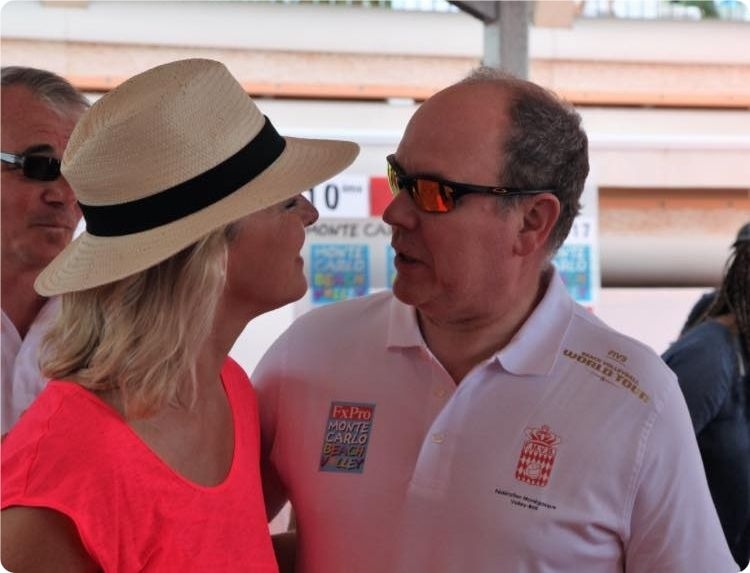 HSH Prince Albert ll is a great believer and supporter of any initiative that encourages well-being and longevity. From Zumba-thons to Beach Volley... You too can 'Join the Party'!
This July the Monaco Government has once again commissioned Anette Shine to run not one but two Zumba workshops per day: one for younger children and the other for a group of very eager teens who will be embracing the Zumba philosophy. Both workshops are 90 minutes long and will finish with some soothing yoga-stretches in order to recover harmoniously from the high energy 60 minutes cardio-challenge!
Zumba returns to Cap d'Ail in September at Plage Marquet. See Sunshine Zumba for full details!
If you are feeling energetic... Organise your own Zumba Party!
Sunshine Zumba
Salle de la Mer
Plage Marquet, Avenue de la Marquet
Cap-d'Ail 06320
France
Tel: +33 (0)6 64 91 96 42
***
Coming Up...
FULL MOON YOGA will be on Monday July 10th from 7:15pm-9:15pm with Anette Shine outside at the Monte Carlo Bay. Anette will also be celebrating 11 years at the Bay that evening!
New Sunshine Yoga Summer Schedule
...also see website for full details.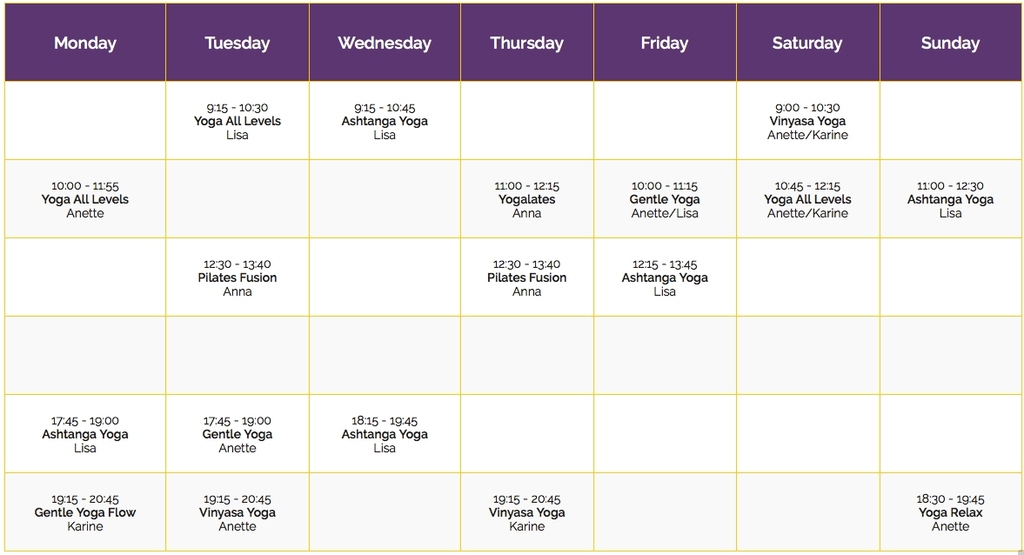 Share this article on Facebook