General Articles
Competition: Signed copy of Carol Drinkwater's book: The Lost Girl
We wish to celebrate International Women's Day by giving you the opportunity to win a signed copy of THE LOST GIRL to be published on 8th March in paperback.


Carol Drinkwater successful Writer, Actress, Filmmaker
Win a signed copy of THE LOST GIRL!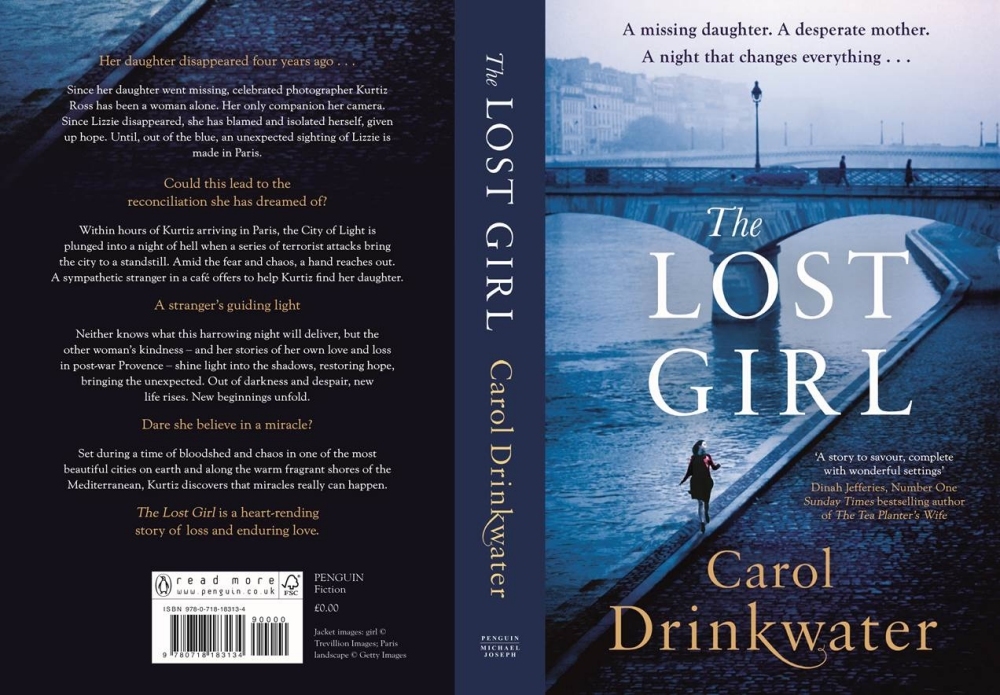 See also a review by Sarah Swan featured on The Riviera Woman HERE
COMPETITION
***
Carol Drinkwater
is best known for award-winning portrayal of Helen Herriot in which TV series?
1) Emmerdale
2) All Creatures Great and Small - Answer!
3) Darling Buds of May
The winner will be announced Saturday 31st March.
Share this article on Facebook