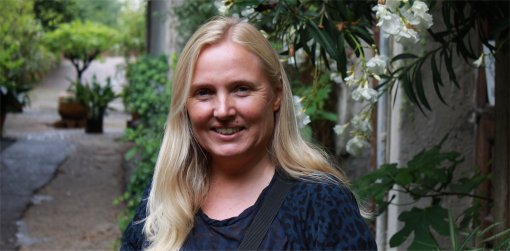 The Riviera Woman continues with the new feature 'Woman Of The Month'. This month we introduce you to Yvonne Hansen.
Every month we will feature a different woman from all walks of life, nationality, profession... If you would like to nominate someone, let us know.
All articles having tag 'Michael Healy MBE'

This is a lovely story of how the Remembrance Poppy was "invented" by an American and a French lady. The story tells of Moina Michael: "The Poppy Lady" and Anna Guérin: "The French Poppy Lady".
1 article (1 page)