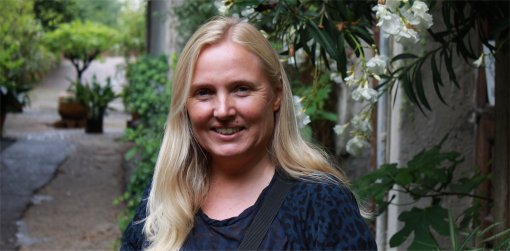 The Riviera Woman continues with the new feature 'Woman Of The Month'. This month we introduce you to Yvonne Hansen.
Every month we will feature a different woman from all walks of life, nationality, profession... If you would like to nominate someone, let us know.
All articles having tag 'lending'
How do you make your business grow when banks refuse to lend to small businesses?
The answer? Peer to Peer lending...
1 article (1 page)