DJ Anna's Pick
Freddie Mercury (Queen) - A Kind Of Magic
Freddie Mercury created musical magic...
On 24th November 1991 the music industry lost an incredible musical genius - Freddie Mercury. Twenty years on, the music produced by Queen is very much appreciated now as it was when he was alive.
The Show Must Go On, Bohemian Rhapsody, Radio Ga Ga, We Are The Champions are just a few of oh so many wonderful hits.
Freddie Mercury will never be forgotten and he may have sung 'Who Wants To Live Forever'... and without doubt his music will live forever and he will never be forgotten!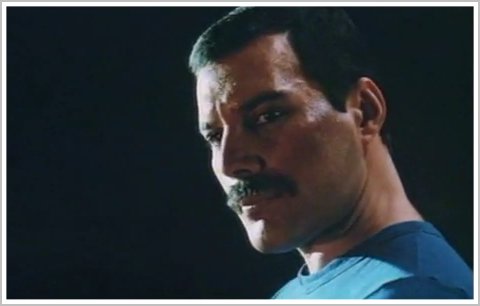 I just love the lyrics to this track: A Kind Of Magic...
It's a kind of magic
It's a kind of magic
A kind of magic
One dream one soul, one prize
One goal, one golden glance of what should be
It's a kind of magic
One flash of light that shows the way
No mortal man can win this day
It's a kind of magic
The bell that rings inside your mind
Is challenging the doors of time
It's a kind of magic
The waiting seems eternity
The day will dawn on sanity
Is this a kind of magic?
It's a kind of magic
There can be only one
This race that lasts a thousand years
Will soon be done
This flame that burns inside of me
I'm hearing secret harmonies
It's a kind of magic
The bell that rings inside your mind
Is challenging the doors of time
It's a kind of magic
It's a kind of magic
This race that lasts a thousand years
Will soon be, will soon be
Will soon be done
This is a kind of magic
It's a kind of magic
There can be only one
This race that lasts a thousand years
Will soon be done - done
Magic – it's a kind of magic
It's a kind of magic
Magic, magic, magic, magic
It's magic
It's a kind of magic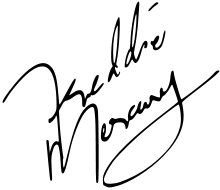 Share this article on Facebook