The Riviera Woman continues with the new feature 'Woman Of The Month'. This month we introduce you to 'Pauline Minnis'.
Every month we will feature a different woman from all walks of life, nationality, profession... If you would like to nominate someone, let us know.
All articles by 'Anna Fill'

Women have fought to have independence and status for decades... Will France's First Lady Valérie Trierweiler, be able to use her recent experience to empower or will she just cower?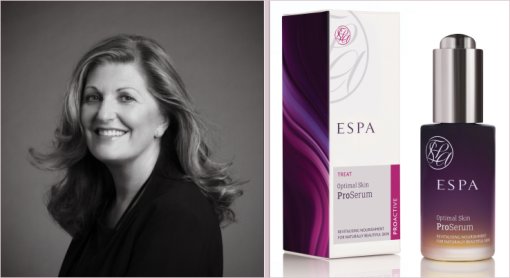 Susan Harmsworth is the creator of ESPA - I met this inspirational woman at the Metropole Hotel in Monaco during the launch a new product range.
Speaking to Susan Harmsworth...
Great new single, masses of energy and a top funky beat... Go girls!
Well, it just has to be done... The new single sung by Cher from the album 'Closer to the Truth', just has to be dedicated to all my lovely Riviera Women!
Interview with Victoria Morris, Animal Behaviourist & Trainer.

It is one of my highlights of the year: The Contemporary Art Show, Art Monaco'12.
I caught up with the creator Johnessco Rodriguez and also exhibiting artists.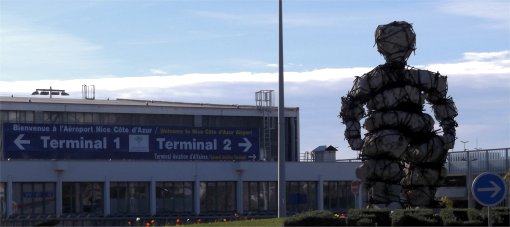 A landmark not to be missed at Nice airport between Terminal One and Terminal Two is this outstanding sculpture made of stone.
But how much do you know about him and his creator?
The Italian flavour continues with this infectious tune that will have you humming it over and over again and the singer's husky voice will have you melting...
Biagio Antonacci and 'Pazzo di Lei' (Crazy About Her)
Cruising along the Mediterranean on a beautiful sunny February day, this is what I choose to listen to... a little Jazzy and Blues number...
Mario Biondi and 'This Is What You Are'.
Anna Fill Interviews local business woman Judy Churchill.
71 articles (8 pages) from author 'Anna Fill'