Food and Recipes
Tomato Salad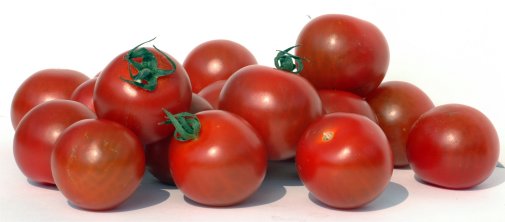 There are so many ways to use tomatoes but one of the most tastiest is to enhance the favour with herbs and oils - from the Mediterranean, of course.
Ingredients:
Chopped fresh tomatoes
Fresh basil leaves
Sprinkling of oregano
Garlic clove
Few drops of balsamic vinegar
Extra Virgin olive oil
Salt and pepper
Onion (optional but preferably a sweet variety - not to over power the tomatoes)
Method:
In a dish goes all the ingredients. Chop the fresh herbs and garlic and slice the onion.
Drizzle over the balsamic and oil.
Serve with fresh bread and...
Buon appetito!
Share this article on Facebook