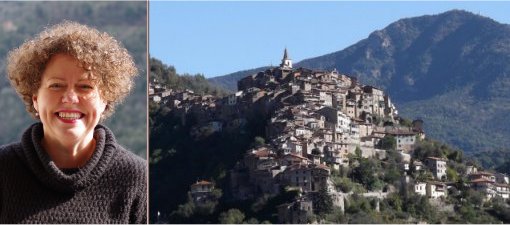 The Riviera Woman continues with the feature 'Woman Of The Month'. This March, we introduce you to Penelope Susan Phillips.
Every month we have featured a different woman from all walks of life, nationality, profession... If you would like to nominate someone, let us know. Read more

READY TO LIVE A MINDFUL LIFE? Coming Soon! New 8 week Mindfulness Course organised by Alison Prideaux. Free introductory sessions on offer: See more details
All articles in section 'Food and Recipes'

Local restaurants on the Italian side of the Riviera are celebrating the artichoke with a number of special menus to enjoy. We have chosen to feature a particular recipe that will have you cooking this time and time again... So moorish! See more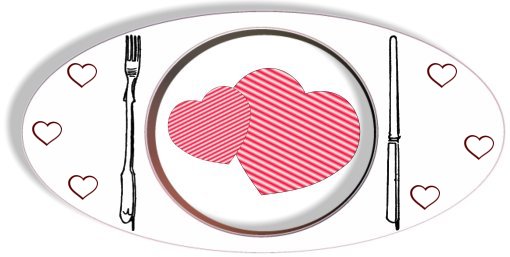 February is the month dedicated to love... and so we thought we would take a look at some of the foods that are said to help put a little extra zing into your love life... Read more
Cakes have always played a big part during the Christmas festivities. So we have featured 4 traditional cakes from 4 different European countries: Italy, France, Germany and England... See more

In our food section we take chocolate to another level. Chocolate pasta served with a creamy cheese and walnut sauce or how about a gluten-free chocolate cake... See more

Taleggio is a soft cheese and dates back to the 10th century. It originates from the Taleggio Valley in the region of Lombardy... Read more

Using homegrown figs, this dish is great as a starter or light lunch. Wonderful flavours to tantalise the taste buds... See more

This well known and loved salad is one of the dishes that we associate with the USA. It was first created in 1893. See more

Wild Fennel is very common on the Mediterranean. The distinctive aniseed flavour added to these potato fritters. Great for a summer lunch or picnic.

Light, tasty and easy... A winning recipe for al fresco dining as we move into summer.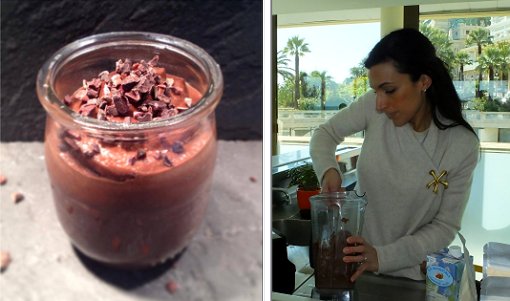 Local chef Naomi Buff brings a lotta love to the table this Valentine's Day. This is food heaven in a little pot...
90 articles (8 pages) in section 'Food and Recipes'