Food and Recipes
Exploding Cheese - The Lancashire Bomb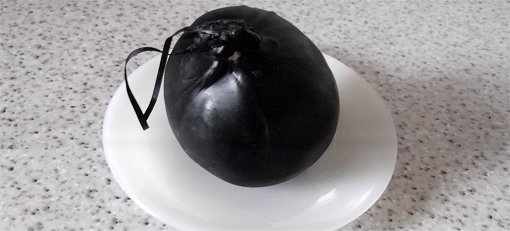 With the luxury of so many cheeses to choose from in France and Italy, it is still quite a treat to experience some of the wonderful English produced cheeses such as the exploding flavour of the Lancashire Bomb.
The cheese is produced by Andrew Shorrock at his farm in Goosnargh near Preston in the county of Lancashire in the UK. He follows the traditions of 4 generations using the same methods.
The cheese is matured for 24 months having been wrapped in muslin and then coated in the black wax, conferring that most appropriate name. It is beautifully creamy, strong in flavour and will leave you craving for more and more... just slice off the top and scoop. For the best experience, it is best to leave the cheese at room temperature before serving. Works well with chutneys or biscuits or just as it is.
It is worth taking a look at the other flavours in the range such as the Red onion bomb, or the Luxury spiced apple & port bomb or how about the Strawberry champagne bomb! See more HERE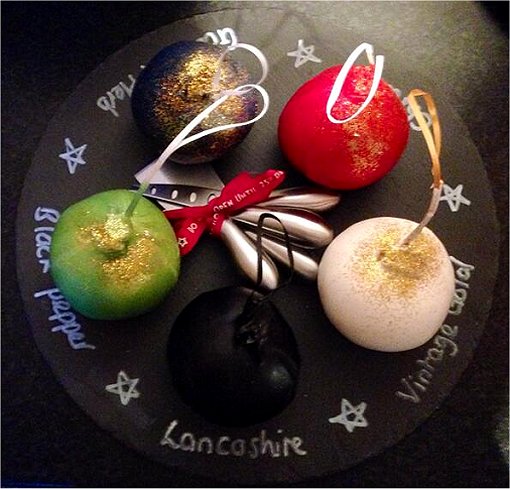 Share this article on Facebook