People and Places
The Clever Girls
Susan Tomassini and Naomi Buff have united all in the name of food to create The Clever Kitchen. The concept inspires healthy eating through a better understanding of the benefits and values of choosing to steer our eating patterns in favour of all things organic.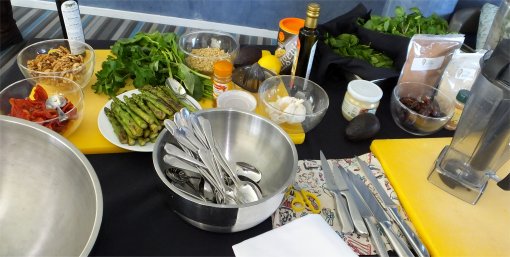 The Clever Kitchen Workshops which are held regularly at the prestigious Fairmont Hotel in Monaco, fuses flavours using a combination of superfoods.
Nutritionist Susan Tomassini eloquently informs at each stage, the values of the foods being prepared by chef Naomi Buff. Naomi emanates the passion for creating dishes that are visually appetizing with knockout flavours but still packed full of all the nutrients necessary to keep mind and body on top form.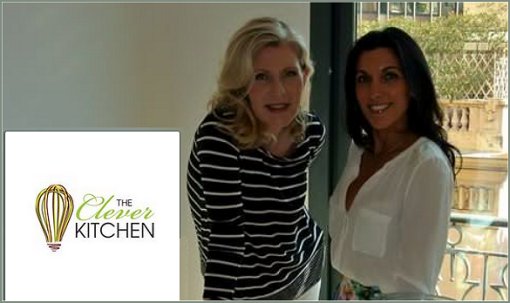 But the best fusion has to be the complementing relationship between Susan and Naomi. It is their chemistry that makes the philosophy of The Clever Kitchen workshop a smart and fun place to be. From smooth smoothies to creamy chocolate desserts, there are endless dishes being created by The Clever Kitchen.
Visit: The Clever Kitchen for details on their forthcoming workshops and blend with the best!
See also recipe: A Pot Of Chocolate Heaven
Share this article on Facebook