Events
Film Screening of Girls Rising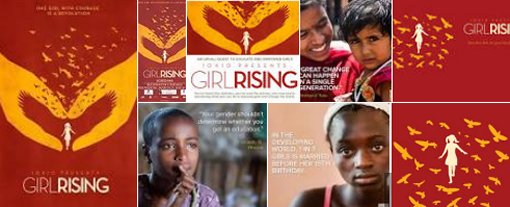 As part of the International Womens Day celebrations, the European Professional Women's Network are screening the film 'Girl Rising' - Girl Rising journeys around the globe to witness the strength of the human spirit and the power of education to change the world.
Here is a preview of the film (Academy Award-nominated director Richard E. Robbins): If you can't see video CLICK HERE
The event takes place in Nice on Tuesday 11th March. For further details see HERE.
Friday, 28 February 2014 Section:
Events
Share this article on Facebook