The Riviera Woman continues with the new feature 'Woman Of The Month'. This month we introduce you to Pauline Minnis.
Every month we will feature a different woman from all walks of life, nationality, profession... If you would like to nominate someone, let us know.
All articles in section 'Events'
Sunny Bank supports the Anglophone elderly both socially and financially in the region. Sunny Bank are having two events this April...

Meet artists Nicole Durand and Daria Jabenko in Mortola Italy and see exciting new works from two very inspirational women.

Free introduction to the Mindfulness meditation course run by Alison Prideaux. See here for more details...
Carfax Education Monaco will run an Intensive SAT course on Saturday morning 12th April and Tuesday 22nd April to Friday 25th April.

Create the spark... New course: "Generating Confidence: the Power of Self-Esteem"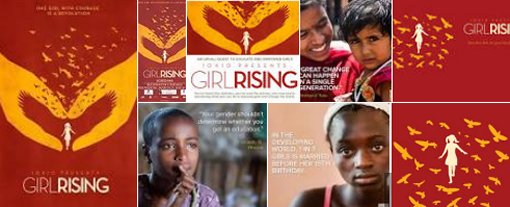 As part of the International Womens Day celebrations, the European Professional Women's Network are screening the film 'Girl Rising' - Girl Rising journeys around the globe to witness the strength of the human spirit and the power of education to change the world...
More details & see film preview...
Once again The Riviera Woman has been invited to take part in the media event taking place on Tuesday 25th March... Subject of the debate: 'Human Rights - How can the media help to do more?'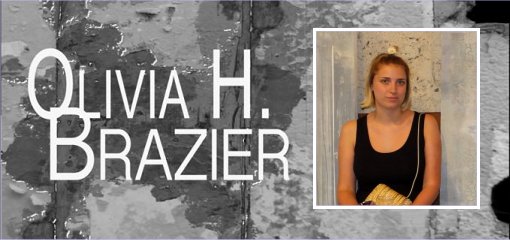 Young talented artist Olivia H Brazier exhibits in Menton. Olivia's work is contemporary with a profound essence of beauty. The concept forms part of a theme 'Fragments and Time'.

For chocolate lovers, this festival should NOT be missed! The International Chocolate Exhibition runs from 18th - 27th October in Perugia, Italy...
See the innovative documentary at the heart of the campaign to Educate Girls and Change the World.
For more details to attend Cocktail Reception and Screening of the film... Click HERE
123 articles (13 pages) in section 'Events'