Events
Mohamed El-Sabaawi - The Artist
As artists, writers, poets and travellers have known for years, the experience of Italy–from otherworldly vistas to its living history–expands one's perspective. Painter Mohamed El-Sabaawi moved from Washington, D.C. to Italy three years ago, leaving behind his work as a psychiatrist, to seek this broadening of vision and perception.
On Thursday November 26, Mohamed will share his first collection of paintings created in Italy. These works epitomize his impressions of the places and people he has encountered in his first years in Italy. The juxtaposition of his paintings created in Italy and those painted in the U.S. reveals an unmistakeable widening of artistic scope and sweep.
Mohamed's Italian landscapes and portraits capture the light and character that he finds infinitely inspiring in his new home. His decades in psychiatry attuned his senses to emotional nuance; this aptitude finds new expression in his art, in the way he identifies and interprets on canvas the essence of his subjects.
About the artist:
Mohamed El-Sabaawi began his art studies as a young man in Alexandria, Egypt with Seif Wanly, who introduced modern art to Egypt. Under family pressure, he relinquished the study of fine arts to become a medical doctor, practicing psychiatry for more than 30 years in the U.S. In the last ten years he revived his focus on the arts, studying with noted painters in the American arts colony of Asheville, North Carolina. Today he works from a studio and gallery space at Via Dritta 16/20 in the old town of Bordighera. His work has been characterized as emotionally resonant, uniting the truth of a realistic representation with psychological and spiritual intuition.
---
*Invitation*
Vernissage
Thursday 26th November, from 6.30 pm
Gallery: Studio d'Arte, Via Dritta 16/20, Bordighera Alta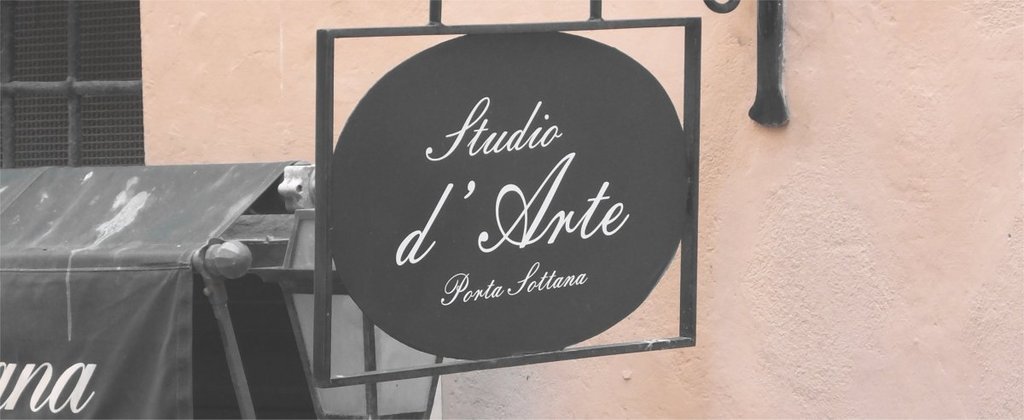 Photos by Anna Fill - The Riviera Woman
Sunday, 1 November 2015 Section:
Events
Share this article on Facebook