Health and Beauty
Bio Hair - Keratin
Keratin is the protein that protects epithelial cells from damage or stress. It is the key structural material making up the outer layer of human skin.
Keratin is an organic product so it will not be suitable for vegans.
At Bio Hair Keratin is used for straightening and strengthening hair. It is one of the most powerful of restoring treatments that will improve the texture and quality of hair. Not only does it add volume to hair but it increases the thickness of each strand of hair.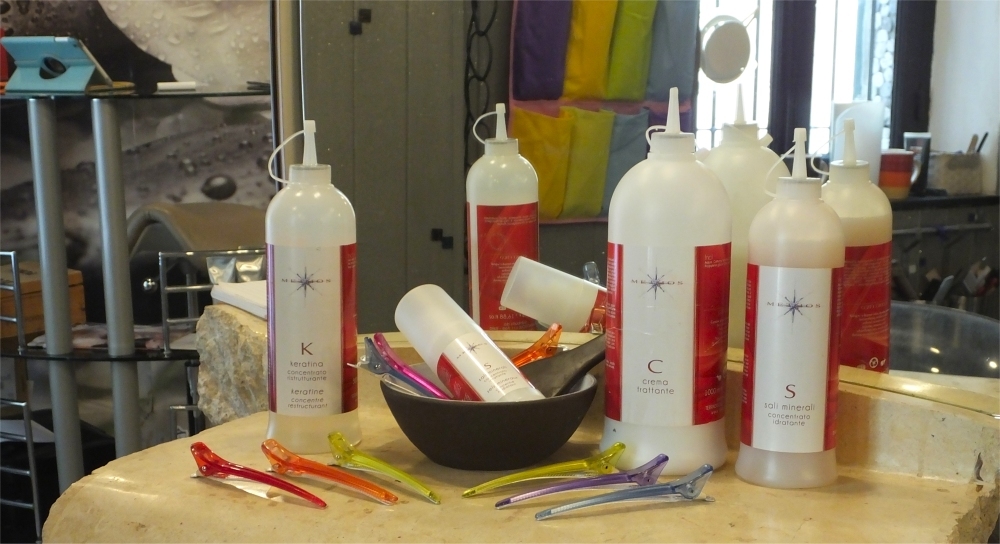 Keratin Treatments
The treatments are beneficial to eliminate and/or reduce hair frizz.
Keratin is used to create a mild straightening effect which lasts about 3 to 4 months, so you will enjoy healthier, more manageable hair every day. This process takes about 2 hours.
The treatment will also benefit those wanting to dry their hair without the use of hairdryers so the result gives you natural looking hair which still has lots of body.
Keratin is an oil containing molecules. There are products that can be used once a week to improve hair quality. When Keratin is used together with a mask of mineral salts on hair which has a very low molecular weight, will enter the hair to boost deep hydration of hair.
Keratin treatments for hair straightening and producing softer curls costs between €60 and €150
A single Keratin treatment as part of your regular hair cut and styling is €15
Bio Hair always welcome and recommend booking a consultation to discuss the best styles and hair treatments for you and your hair.
Come and meet the Bio Hair Team at the 'Be A Better You' event on Friday 10th June at the Bicknell Museum Library, Bordighera. Full details HERE
When your hair looks good, you feel good!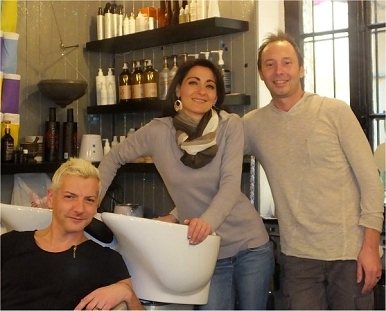 Flavio, Morena & Christian
Team Bio Hair are available for all Events,
Weddings, Fashion Shows & Makeovers.
Call and make your appointment now!
Visit the salon:
Bio Hair, Via Roma 34/d 18039, Ventimiglia, Italy. Tel: +39 0184 840502.
See Facebook/BioHair
Share this article on Facebook