People and Places
Villa la Borghetta - Wedding Bliss

Nestled in the Tuscan hills only 35 kms from Florence sits the beautiful Villa la Borghetta. This is the perfect setting for a few days away, a week away or the ideal venue for a wedding. The Villa is surrounded by Nature, Olive Trees, Meadows and Vineyards all adding to its charm.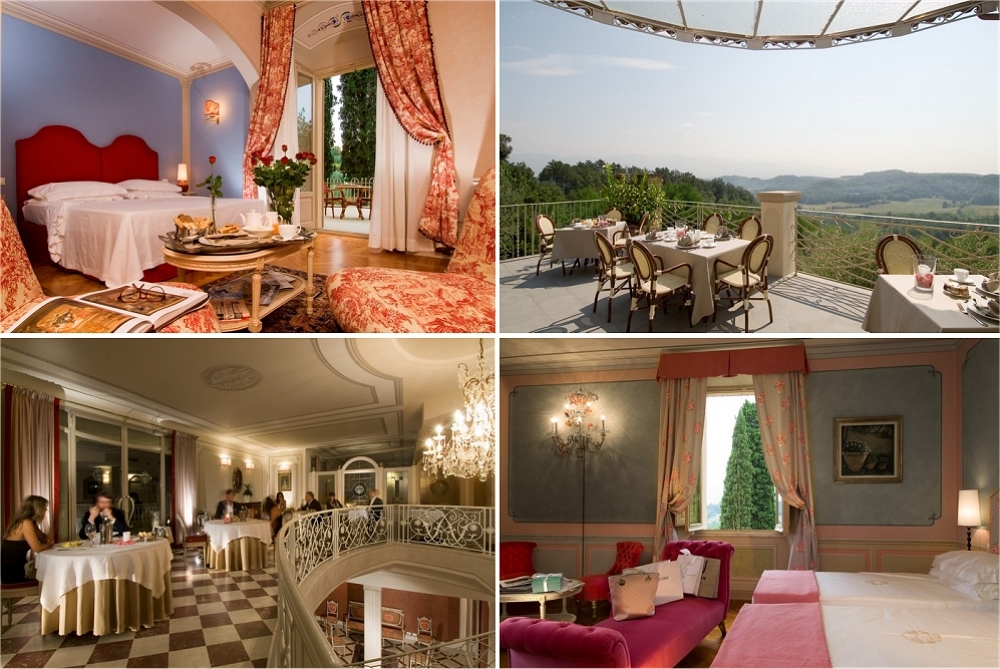 The original structure was built in the 1300s and recently the whole Villa was renovated, whilst still keeping the original liberty style. All rooms in Villa Borghetta are elegantly furnished with stunning views of the Tuscany hills. The restaurant setting reflects the ambiance of the hotel with a menu offering so many regional delights... Everyone at the hotel is helpful and so very friendly.

The hotel has wellness very high on the list of priorities with a beautiful spa making a visit here even more magical. In summer the indoor pool with jacuzzi opens out and leads into the main pool area, where you can enjoy cocktails whilst overlooking the Chianti Hills.
Anna Fill - Top Wedding Celebrant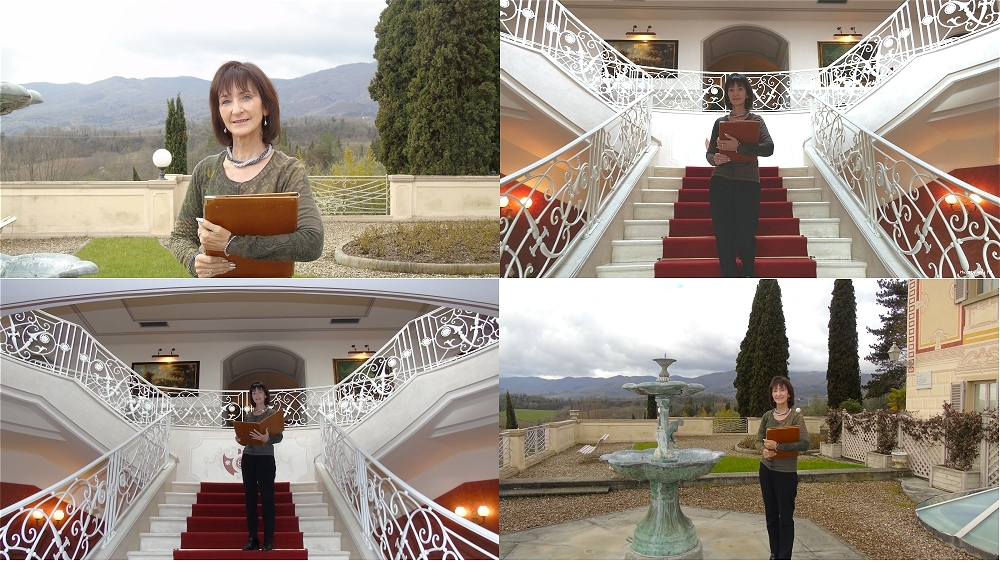 As a wedding venue, Villa la Borghetta is romantic, rich and regal in all ways. As a wedding designer and celebrant, what a joy it is to perform ceremonies for couples who are passionate about creating special moments in special places...
"I would be delighted to help you in any way I can and you can contact me."
Share this article on Facebook