Events
PWN Nice-Côte d'Azur: May Events - 2018

By Anna Fill - VP Communications - Board Member
Welcome! May the force be with us...
The very first day of May is recognised as International Workers Day also known as Labour Day.
We women today are fortunate to have so many opportunities as to how we choose to work. There are great incentives and organisations to encourage us to set our goals high and then to achieve them.
At PWN, we believe in motivating each other, supporting each other and finding solutions. It is clear that when working together we are so much more.
We kick start our Round Table Lunches as always in Nice on 7th May, in Sophia on 15th May and in Monaco on 17th May.
Don't miss our great end of month event with ICF titled 'Your Unique Individuality and the Benefits of Authentic Leadership'. Full details are below!
Do check our PWN Facebook Page and Group for any further information and news.
Saying of the month!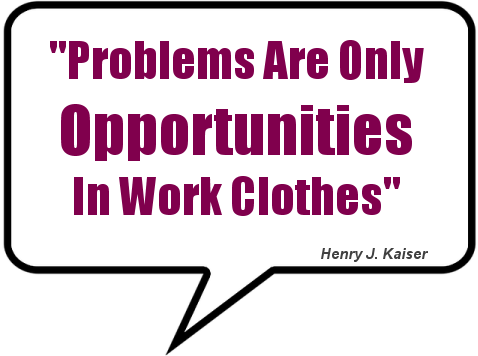 Join Us at our Events this May: Read More and Register Below!


PWN Nice-Côte d'Azur
A City Network of the PWN Global Federation
contact@pwnnice.net
Join our community HERE
Saturday, 28 April 2018 Section:
Events
Share this article on Facebook