People and Places
Le Beau Séjour Restaurant in Gorbio - Magnificent & Sublime
Le Beau Séjour Restaurant sits in the centre of Gorbio, a village perched on the Mediterranean Alps, and only a stones throw away from Menton and Monaco. Boasting such a magnificent backdrop, the restaurant makes a perfect picture postcard setting for any special occasion, in particular a wedding.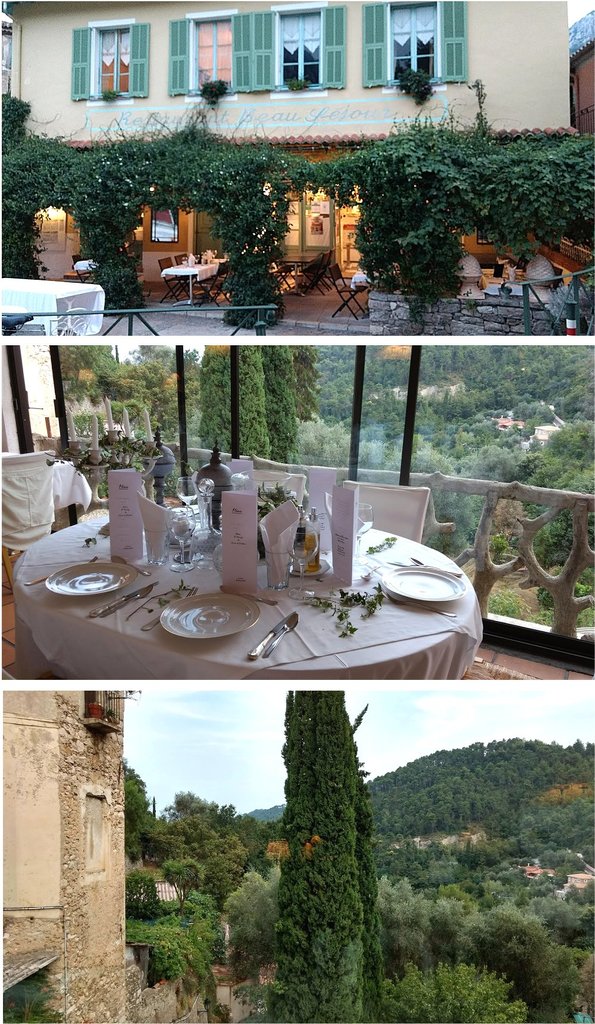 The moment you step foot into Le Beau Séjour, you will be in awe of the explosion of visuals. Every which way you turn you will be enchanted by the splendid decor, created by Naila Bracco, the Restaurant owner and Chef... The warm and welcoming ambiance is a result of true passion. Naila's love of antiques and memorabilia are very much the focal point of this vibrant restaurant which is loved and enjoyed by both locals and visitors who have only great things to say.
Le Beau Séjour dates back to 1924 and has remained in the hands of the same family of four generations. At the helm today are Naila and husband Yvan and their hard work have earned the restaurant its very own Michelin Plate. Only the finest and freshest ingredients go into creating extravagant dishes with flavours exploding with every mouthful. Whether you choose the set menu or a la carte, you will never be disappointed. Every dish is a masterpiece, a work of art using seasonal fruits and vegetables all freshly picked from their own gardens.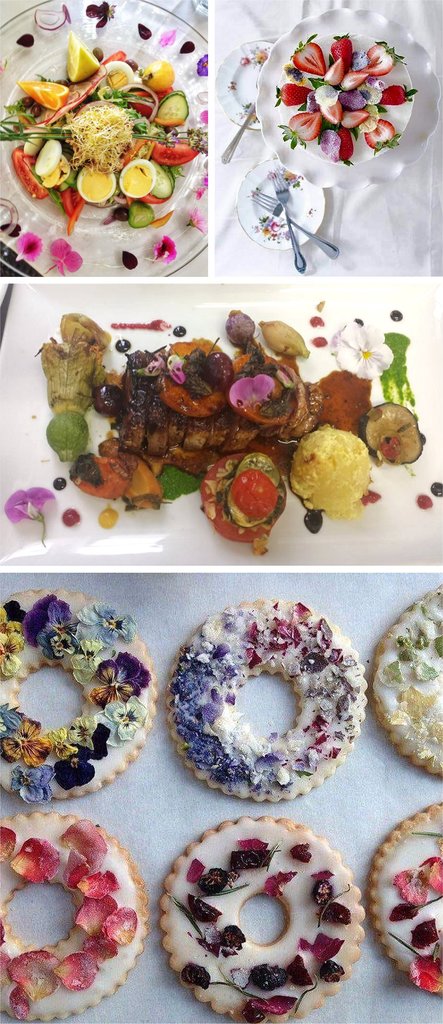 So if you are seeking a restaurant that is full of charm, full of character, and delivers only the finest cuisine using homegrown produce in a setting that has magnificent views, then Restaurant Le Beau Séjour has to be way high up on your list of places to visit.
Naila and Yvan Bracco
---
Your wedding day is a special occasion – the day of your dreams! Make your wedding day the most memorable of days.
My mission is to create a unique ceremony especially for you.
+44 7908 583837 or +39 339 724 8538

Anna Fill - Wedding Celebrant and Event Coordinator
Share this article on Facebook