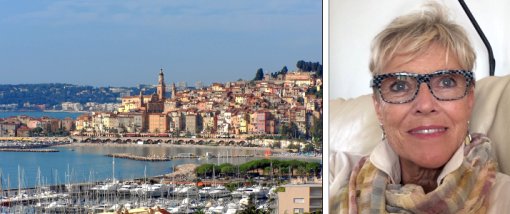 The Riviera Woman continues with the new feature 'Woman Of The Month'. This month we introduce you to Anne Batt.
Every month we will feature a different woman from all walks of life, nationality, profession... If you would like to nominate someone, let us know. Read more
All articles having tag 'trumpet'
The Last Post - widely associated with Remembrance - is very similar to a European hit tune of the 1960s. It took me over 40 years but with the help of the BBC and the Internet I eventually found the track I'd last heard when a teenager.
1 article (1 page)