Events
Club VivaItalia are set to go walkies
Britalia is now Club VivaItalia and we have organised a walk with a local professional guide (one of the best in the region) to show us some of the beautiful sights in the area. The date: Saturday 9th July.
The walk will not be too challenging (Around 8 kms in total) and dogs will be allowed too. The mission is to have a good time together.
We will meet by 8.30 am in the car park in Isolabona which is the next village on from Dolceacqua on Saturday 9th July.
Our guide who is called Jack Green (stage name) will meet us there. Jack (real name Diego) who is an Italian professional guide and speaks wonderful English, will then lead us by car to where we will start our walk.
Payment of €10 will be made directly to the guide Jack.
Let's see if we can car share from Isolabona... I am sure we will work it out together.
The walk will be in the hills around the most beautiful village of Molini. The road/path is easy to walk with spectacular views. The walk will be for about 3 hours.
Jack (Diego) has recommended that we have lunch at a local restaurant in Molini. He has organised an all-inclusive menu of €15 paid directly to the restaurant. You have a choice of meat or vegetarian options. Please let me know in advance.
Clothing: Wear comfortable shoes with good soles and clothing plus spare -shirt and trousers and it is a good idea to have 1 litre of water.
We as a club believe in being a part of the local community by supporting the local community.
For any enquiries you can call me (Anna) on:
+39 339 724 8538 or email: anna@therivierawoman.com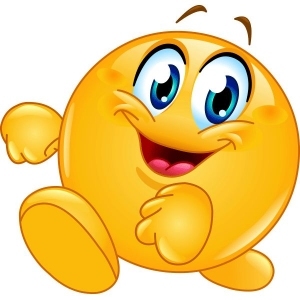 ITINERARY: PASSO TEGLIA- SOTTO DI SAN LORENZO-PASSO MEZZALUNA

Height: 300 mt
Duration of walk: 3 hours approx
The walk promises to be something out of a fairytale book, with beautiful landscape, wildlife and plant life all in their natural environment.
Near Sotta di San Lorenzo is a sinkhole and you can see the ruins of the church and in the area called "Passo delle Porte" a menhir (standing stone) once used perhaps by shepherds during transhumance to practice astronomical observations.
Friday, 1 July 2016 Section:
Events
Share this article on Facebook