Health and Beauty
Anette Shine - The Wellness Warrior
World Alzheimer's Day on September 21st.
Join Anette Shine, Monaco's Wellness Warrior LIVE for 2 FREE classes
Every year since 2009 Monaco has celebrated World Alzheimer's Day on September 21st. The event organised by AMPA - The Monaco Association for Alzheimer Research - will take place at Place d'Armes, (the square situated right under the rock of the Monaco Royal Palace)
In collaboration with the Monaco Government and la Mairie de Monaco a village named "Healthy Ageing in Monaco" ("Bien vieillir à Monaco") will be built with dozens of stands and a stage for activities taking place between 3 and 9pm. The official inauguration is scheduled at 5pm.
President of AMPA, Catherine Pastor, founded the association after she too was affected by Alzheimer suffering in her family. Every year she leads an official "Walk for Alzheimer's" in the streets of Monaco, as walking is a part of the prevention for this disease. The walk is open for everyone!
More details: www.ampa-monaco.com
Anette Shine is honoured to be participating in the charity event again and is always happy to support whenever she can. The Alzheimer's Association has a special place in her heart as she sadly lost her grandfather to this illness some years ago. While there is no cure for Alzheimer's, research suggests yoga and meditation may play a role in prevention and improve symptoms and quality of life for patients and their caregivers alike.
Come along and join Anette's 2 FREE classes:
YOGA ALL LEVELS - from 3:45pm - 4:30pm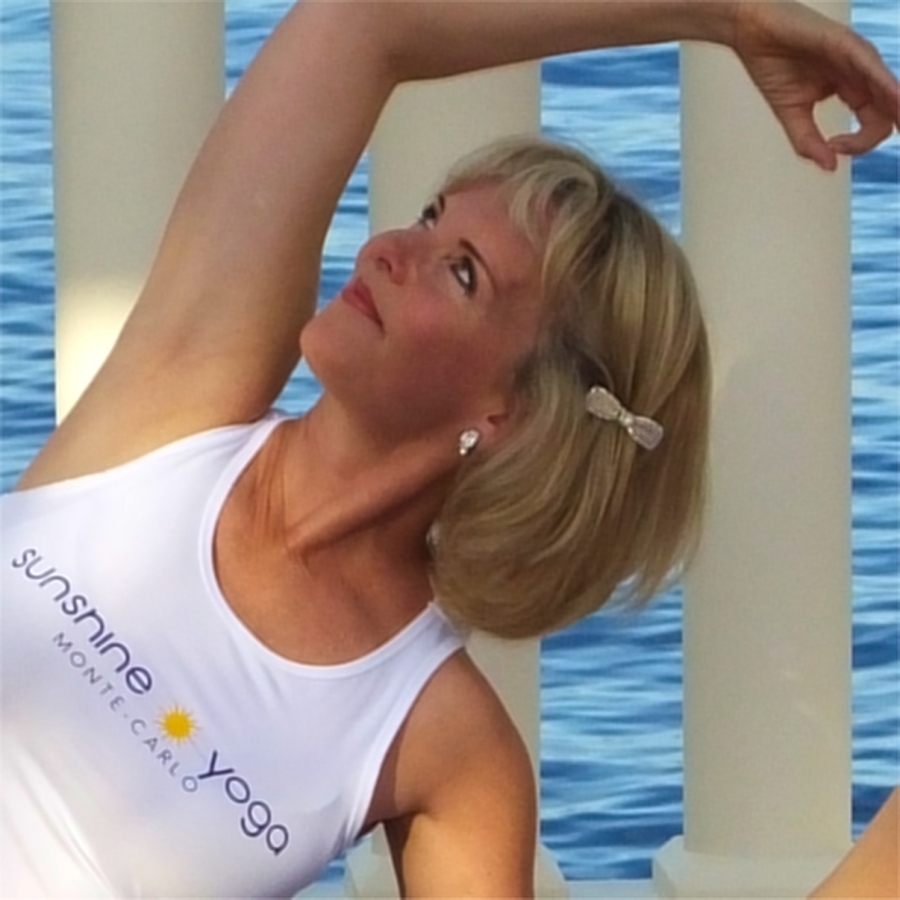 ZUMBA ALL LEVELS - from 6pm - 6:45pm
Apart from Anette's classes there will also be Tai-Chi, Country Dancing, a singer, a painting workshop and a French quizz …
Anette will be available on location during her classes and she would love to meet you for a chat, so do come along and say hello.
Please visit www.yogamontecarlo.com for all Anette Shine's group Yoga classes at the Monte-Carlo Bay Hotel.
Anette's Zumba Fitness classes recommence in Cap d'Ail on Monday September 12th at 7:30pm. First class FREE for new-comers.
Telephone No. +377 97 77 78 01
www.facebook.com/SunshineFitnessMonaco
Share this article on Facebook